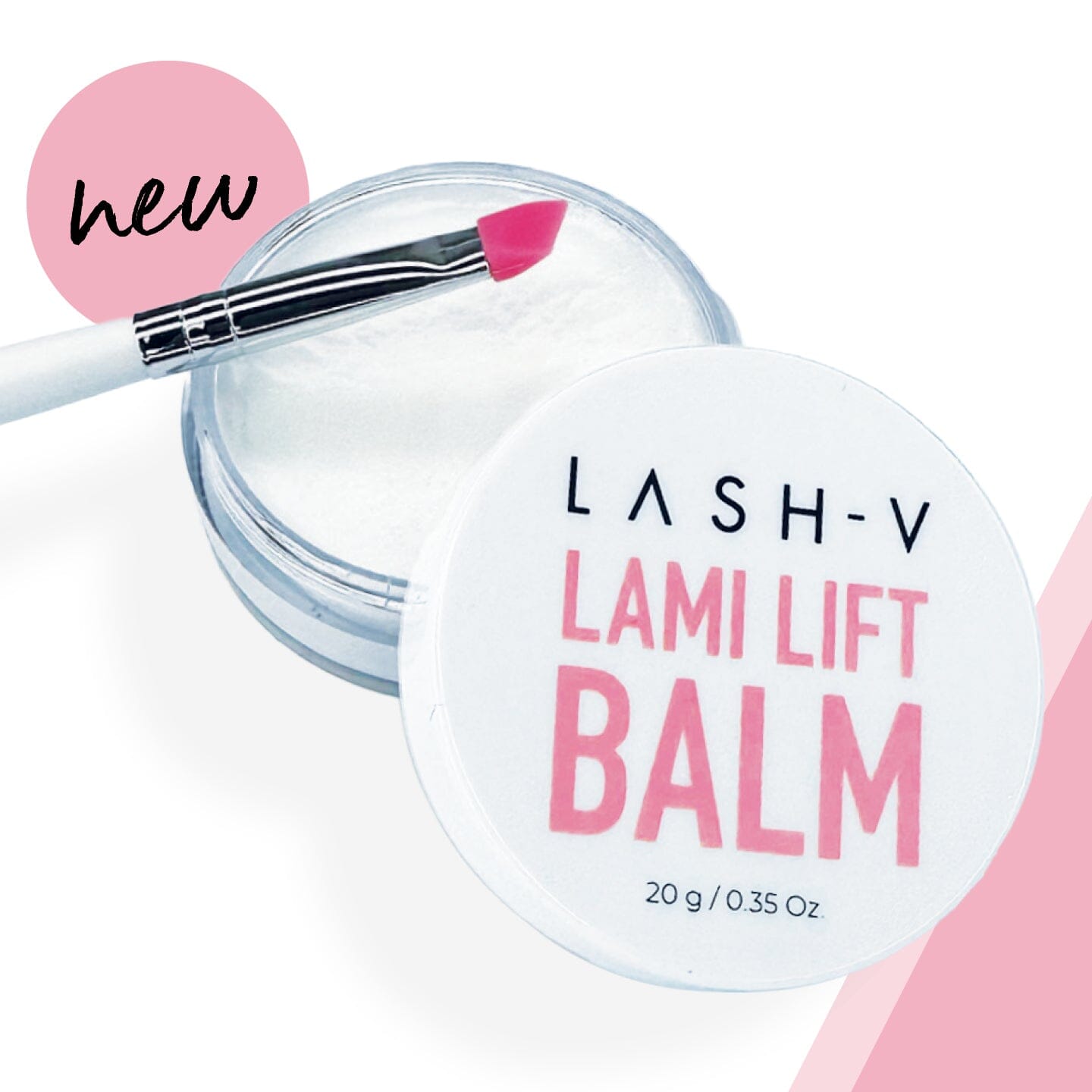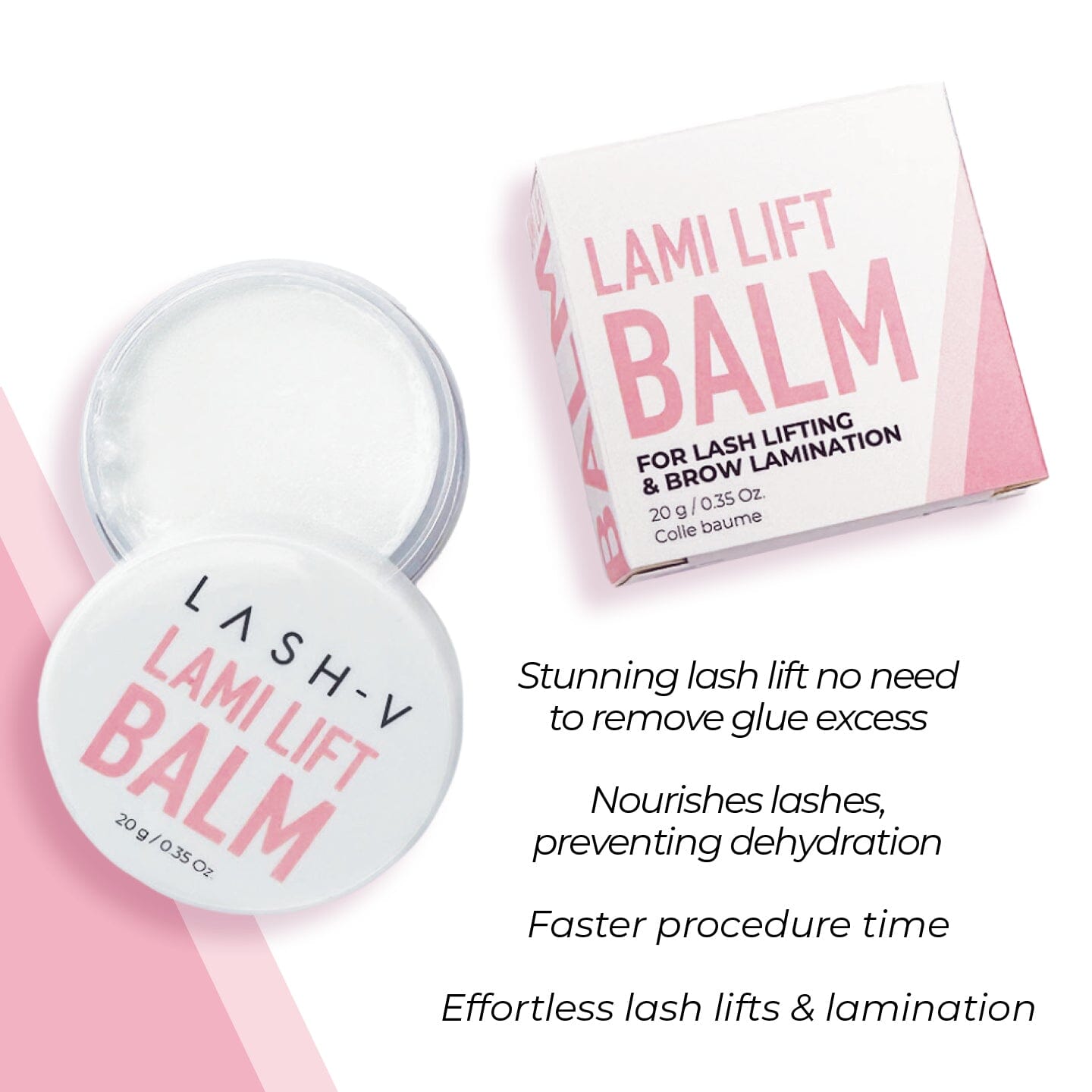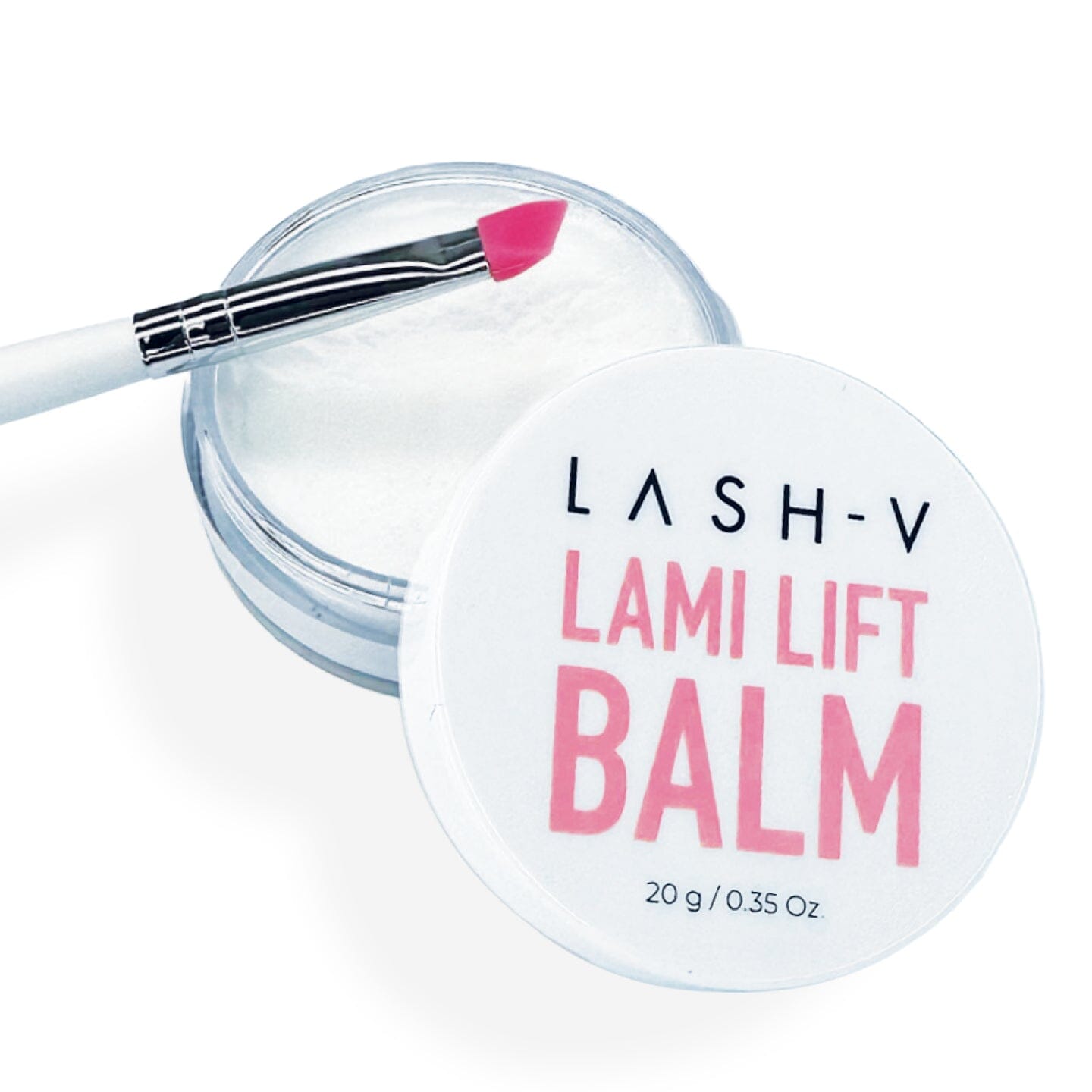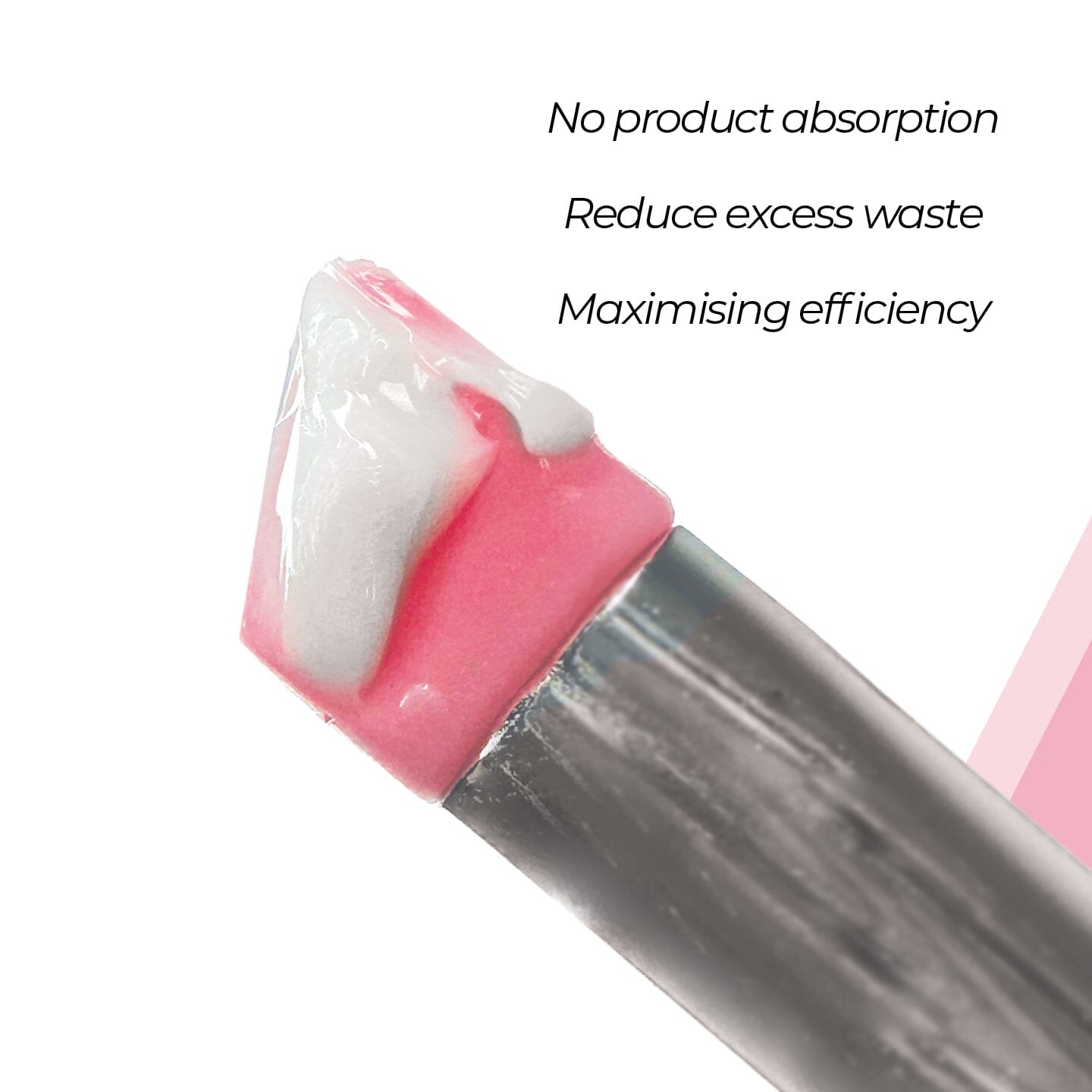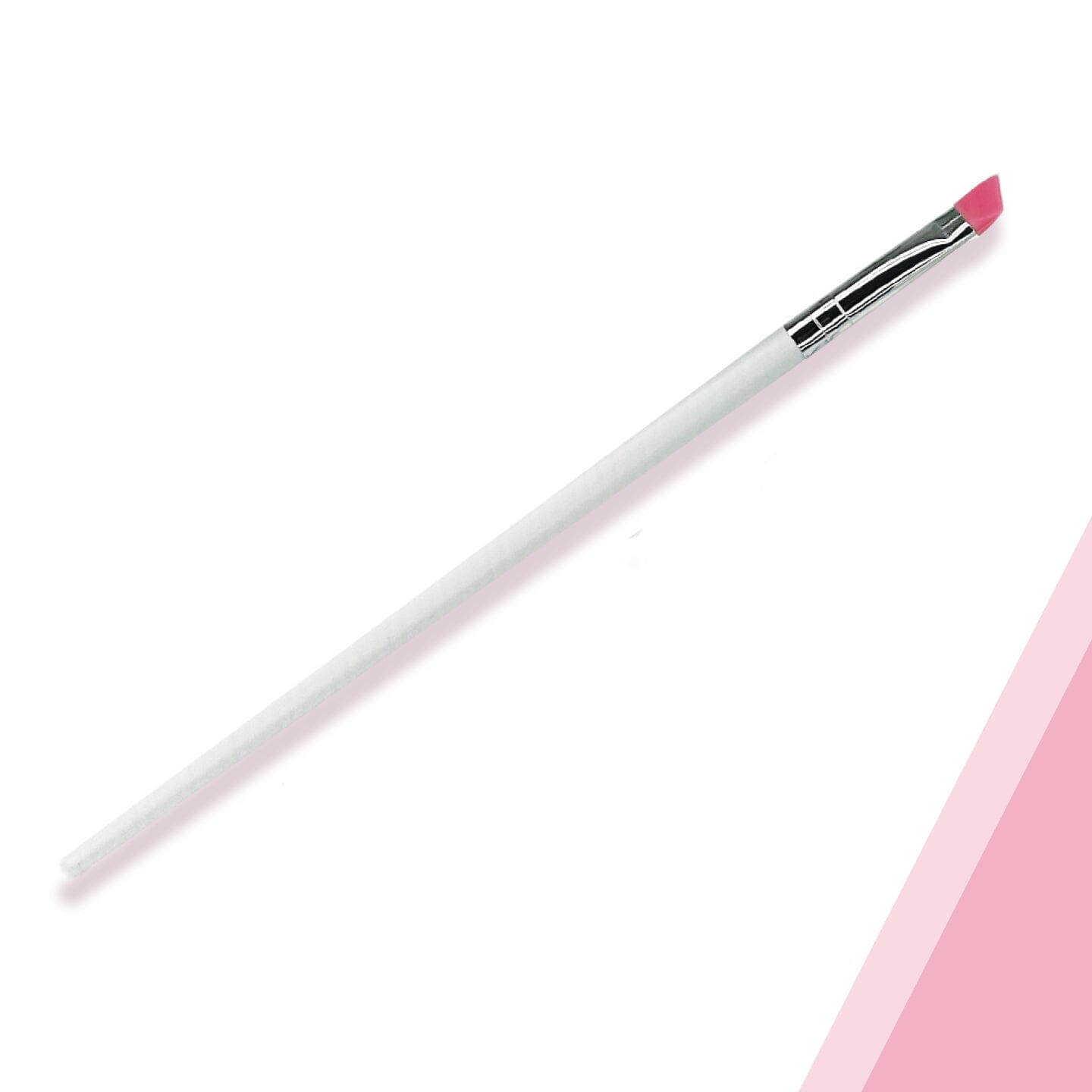 Combo Lami Lift Glue Balm + Silicone Brush
Sale price
$34.95
Regular price
$39.90
Tax included.
Buy now, pay later.
Product description
Product reviews
Lash V's new Lami Lift Glue Balm is your newest No Glue Adhesive! It lifts and holds lashes on lash shields while nourishing them. Lami Lift acts like glue and a balm, preventing lash dehydration.
Stunning lash lift results without traditional glues (no need to remove excess)
Nourishes lashes, preventing dehydration and stiffness
Faster procedure time and effortless lash lifts & lamination
Our Brow Silicone Brush minimises waste and effortlessly distribute lamination solutions through your clients' eyebrows .
With a silicone brush tip, there is no product absorption, reducing excess waste and maximising efficiency.

When using Lami Lift Balm for lamination. Apply to brow before Step 1. 
Game Changer!!!
this product has cut down my service time by 5 min, the formula makes it vvvv easy to control and lift up lashes, whilst combining this and their Lash lift kit, ive achieve the best dramatic lash look with my clients! 10/10 would recommend🥹
Wow thank you so much for the amazing review and for your kind words! We're so happy to hear that lovely xx
The best!
This balm is a life saver!!! Not only is it less mess and sticky adhesive to clean up, but it's makes the whole process of a lash lift soooo much quicker! I will never use the glue adhesive ever again! The silicone brush also is so easy to work with and easy to clean. It's also really good for setting brows into the desired shape before a lamination, I absolutely recommend this to everyone!!!