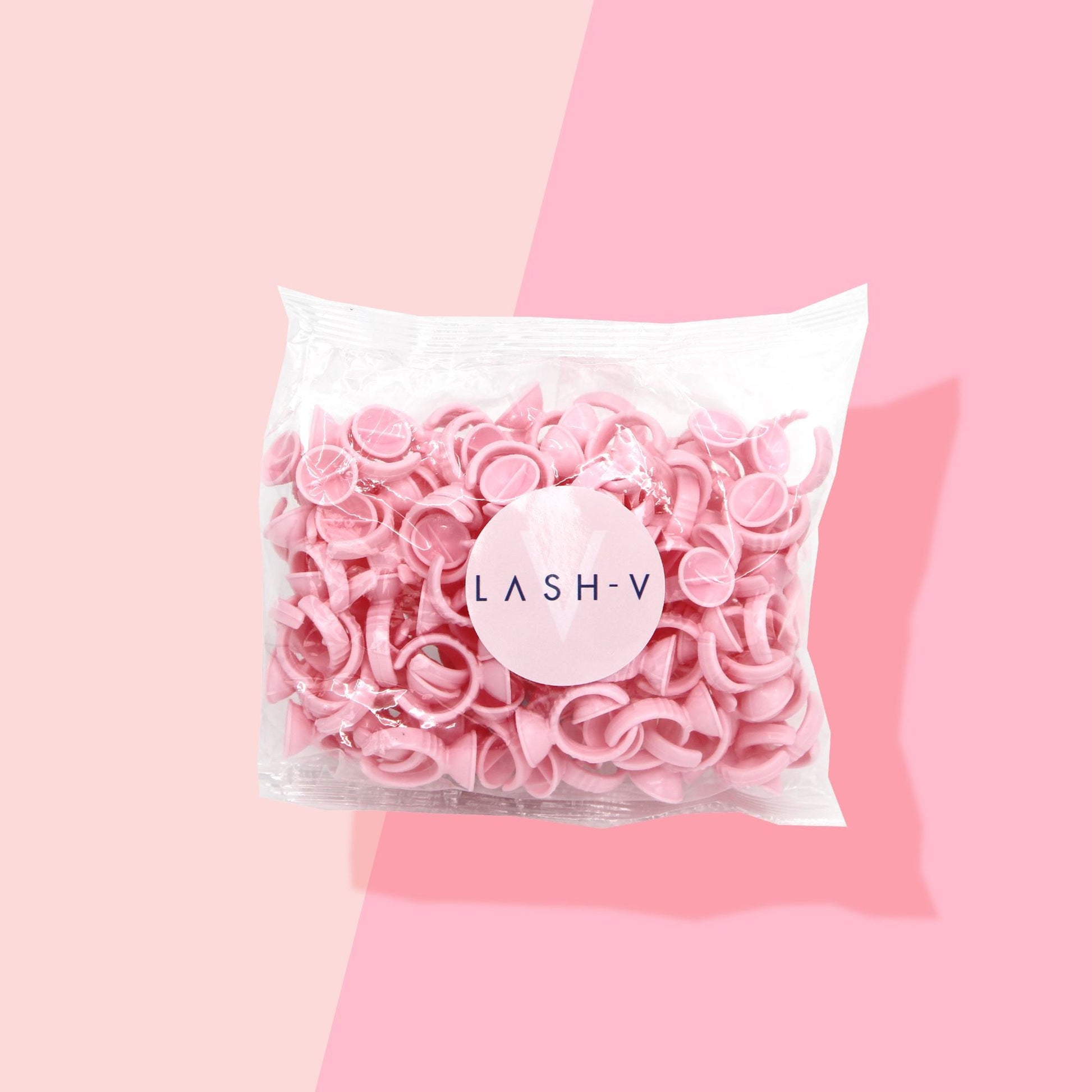 Sale price
$8.99
Regular price
Tax included.
Buy now, pay later.
Product description
Product reviews
Perfect to hold your glue and keep it fresh while you are lashing your eyelash sets. 
Quick to set up and making it extra easy to apply for lash artists. Perfect for lash artists looking to buy wholesale. 
No more fiddling around with your glue. Have it right there next to you so you can focus on creating stunning lash sets.
Perfect to hold your eyelash glue or remover.
Precise & Light.
I love these beaters from LASHV. They make waxing so easy, giving a precise line along with being the perfect size and weight to easily glide along for perfect brow shaping.
Wow thank you so much for sharing that sweetie xx we're delighted to hear that you are enjoying the products xx
GREAT shape and product
The shape and length is perfect. Packaging is amazing also! Will buy again 🩷
Yay! Amazing to hear the great feedback lovely thanks so much for sharing that xx
Lash Shampoo Foam Kit
Absolutely love these Lash Shampoo Foam kits and so do my clients, I wouldn't recommend anything else
Great products great service
Amazing products and service