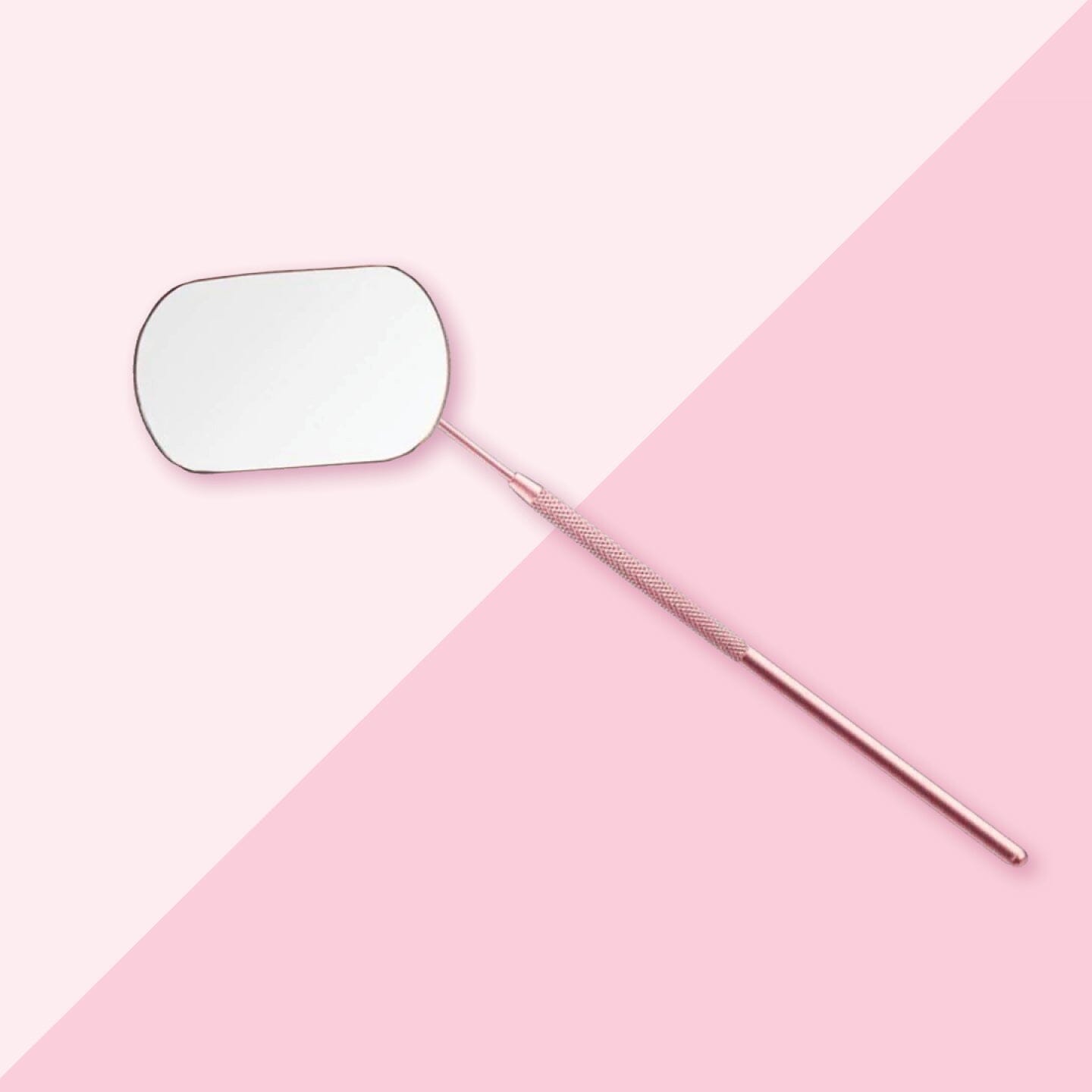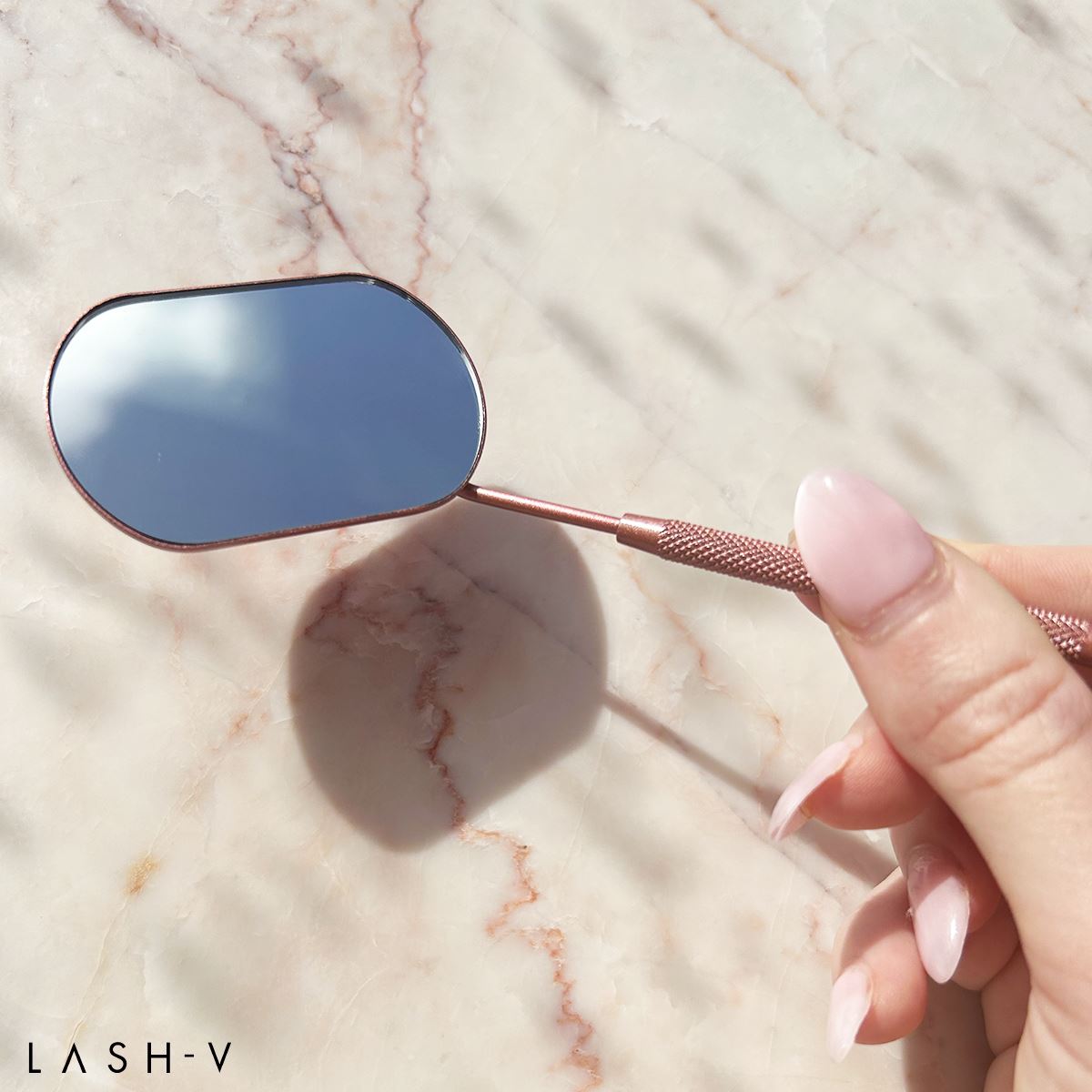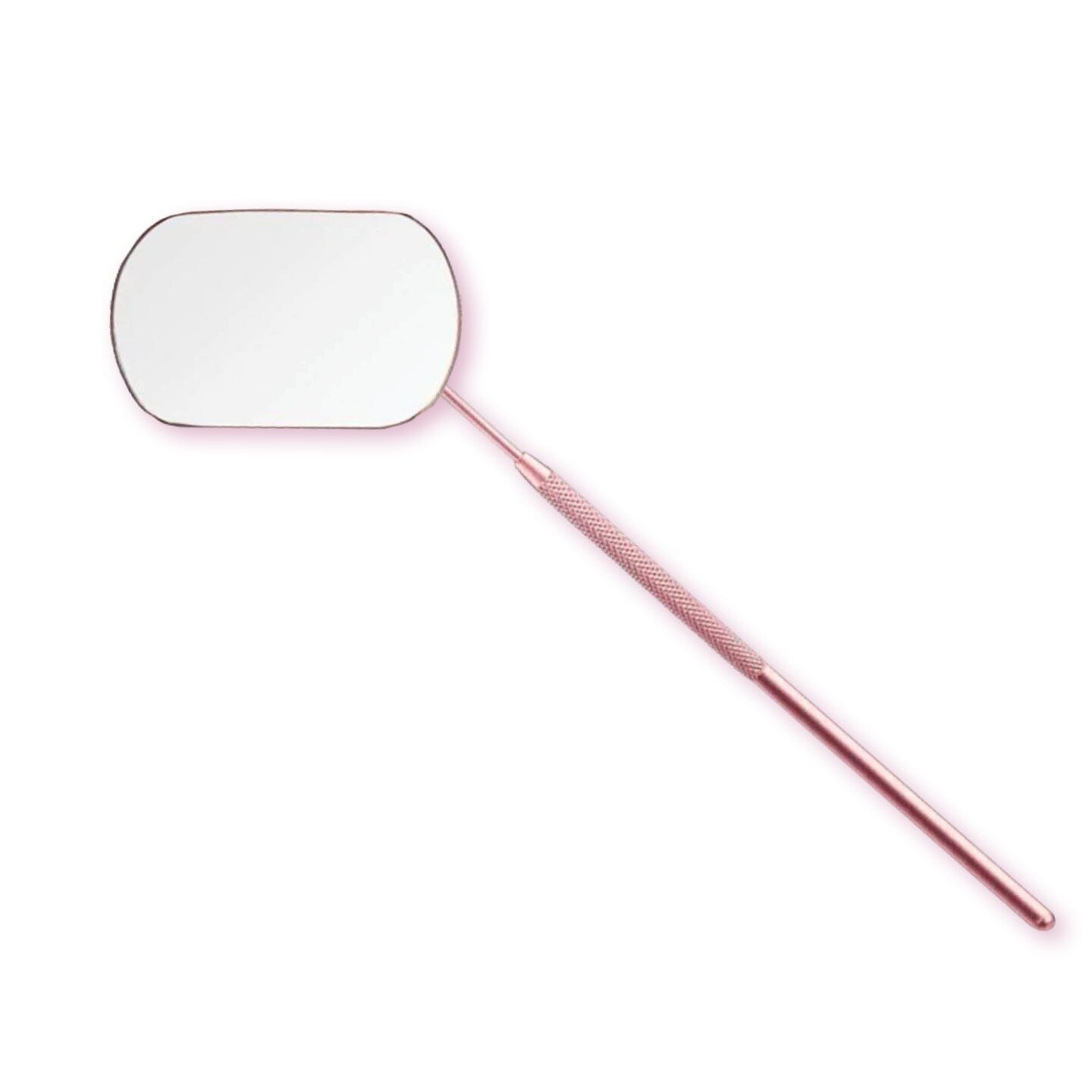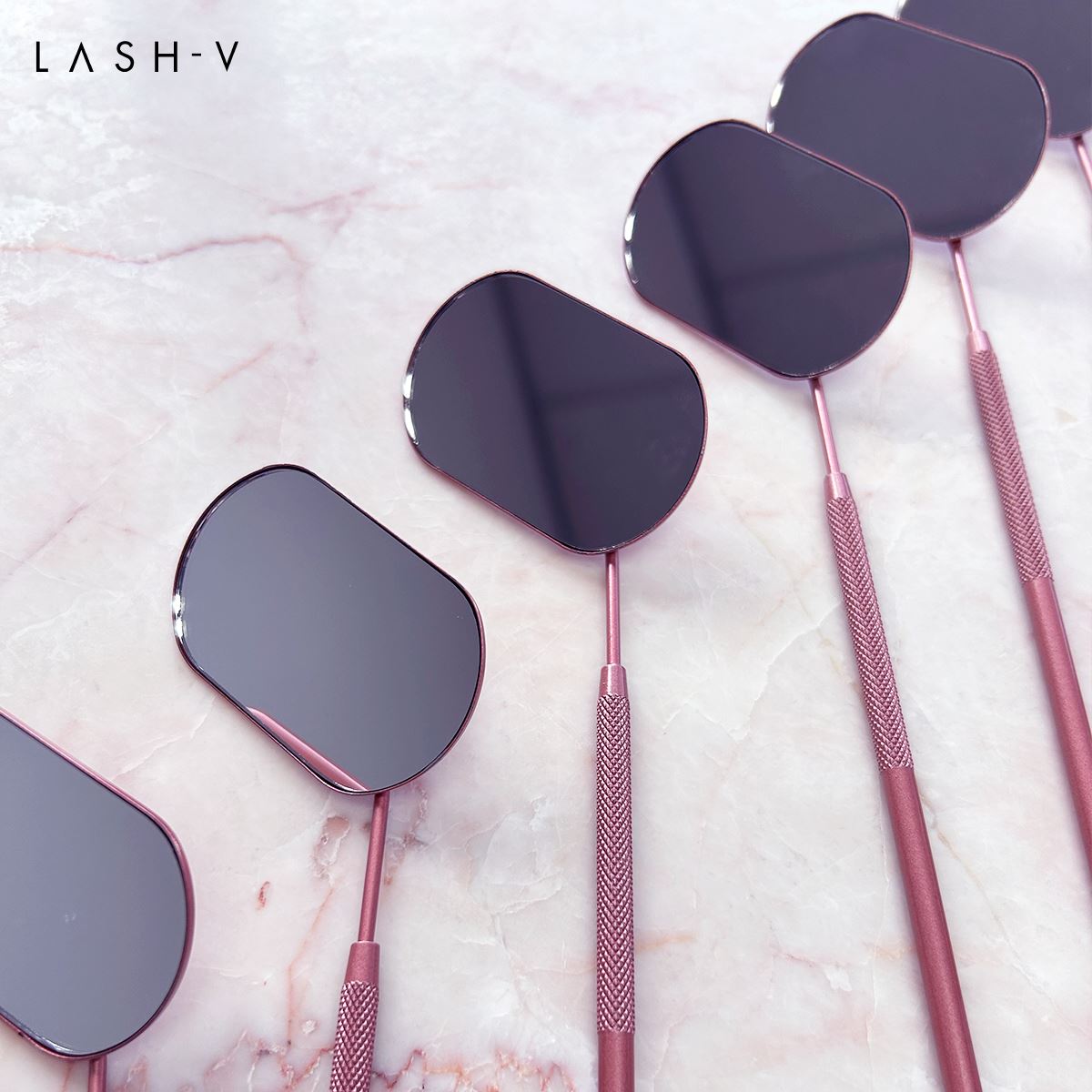 Large Eyelash Checking Mirror - Salon Supplies
Sale price
$8.95
Regular price
Tax included.
Buy now, pay later.
Product description
Product reviews
Introducing the Large Lash Mirror, your ultimate tool for precision and perfection in lash application. Crafted with exceptional quality and design, this mirror offers a crystal-clear reflection, ensuring every lash is flawlessly placed.
Its large size provides an expansive view, allowing you to capture even the finest details with ease. With its ergonomic handle and lightweight construction, the Large Lash Mirror is comfortable to hold and manoeuvre.
Elevate your lash game to the next level with this must-have accessory. Discover the difference and achieve impeccable results with the Large Lash Mirror today.