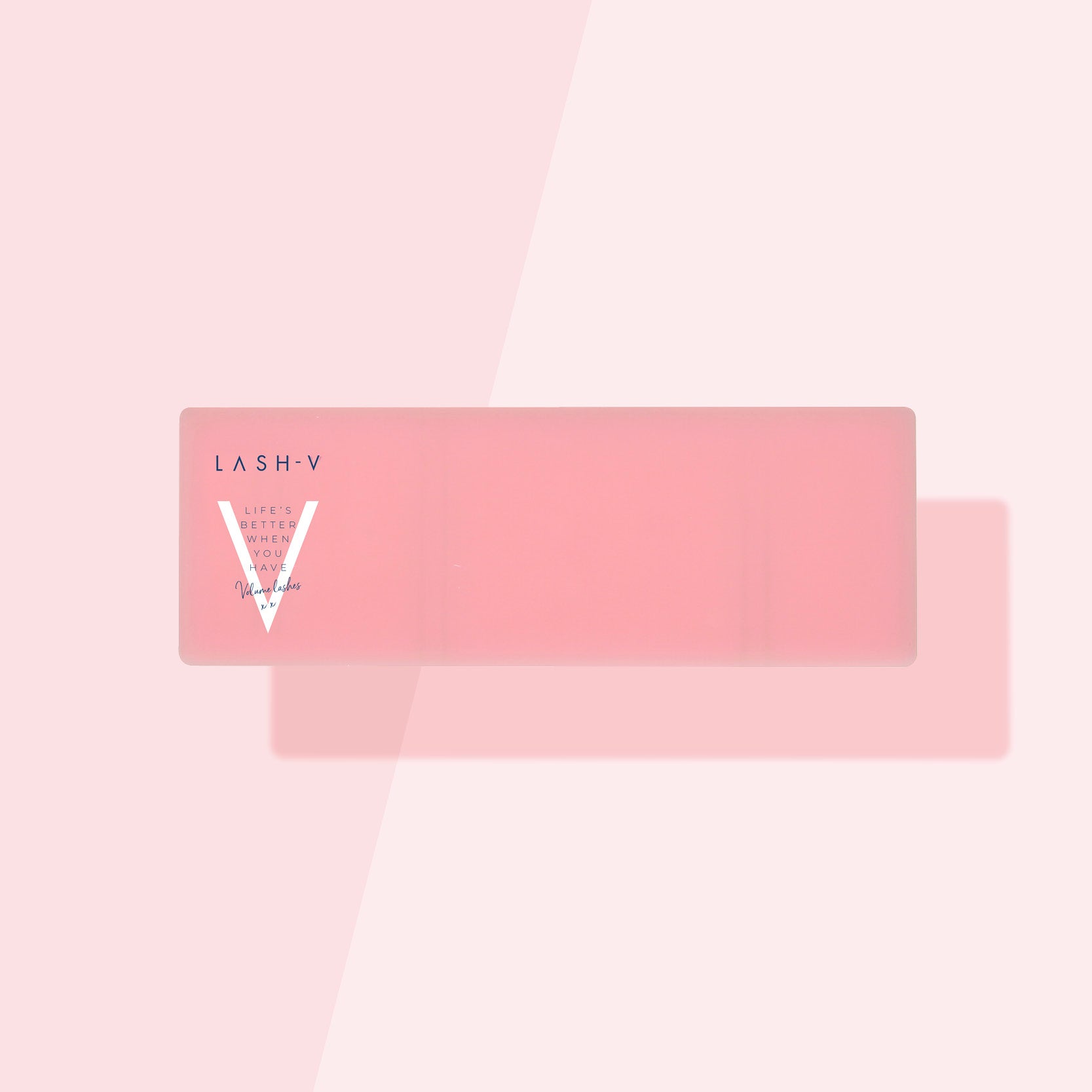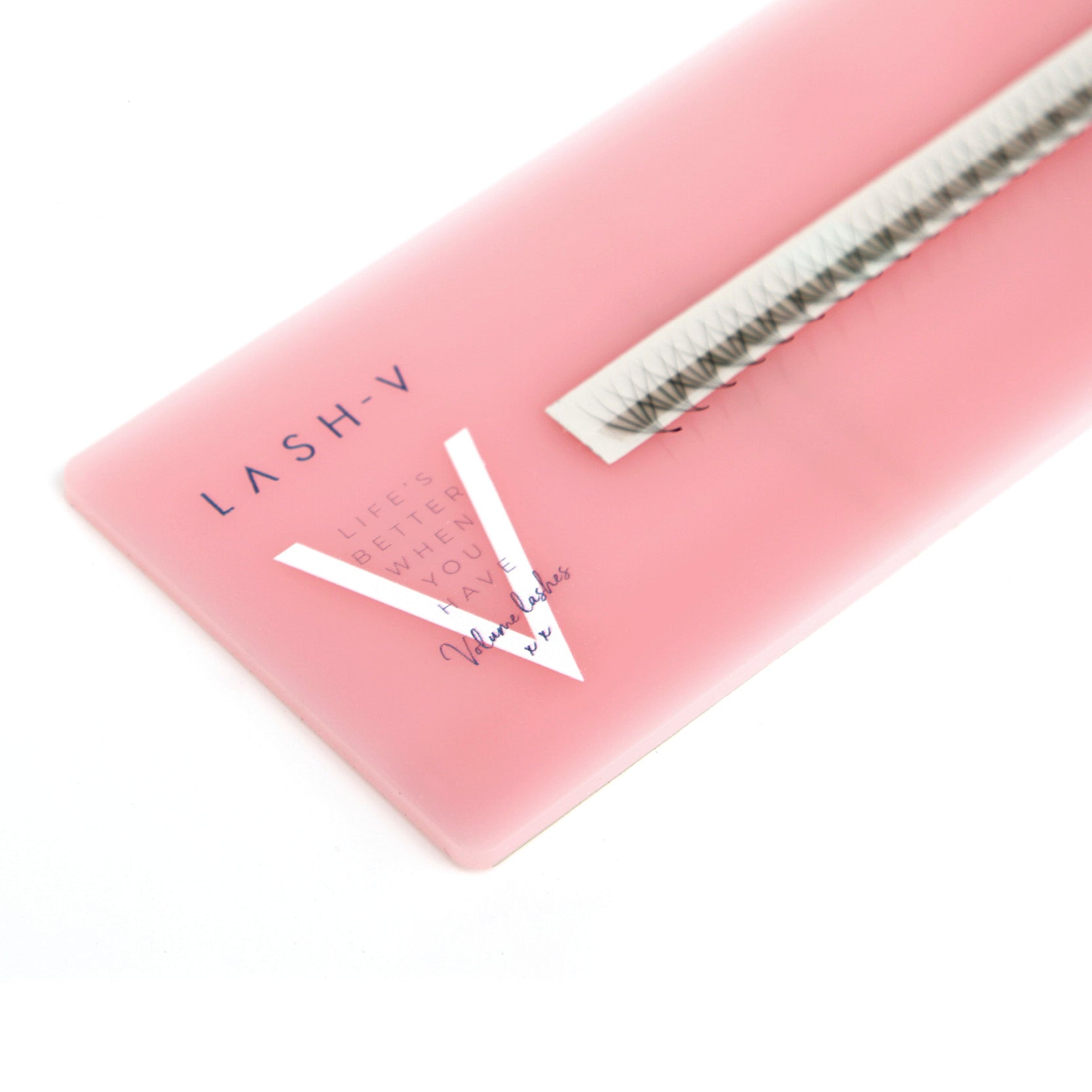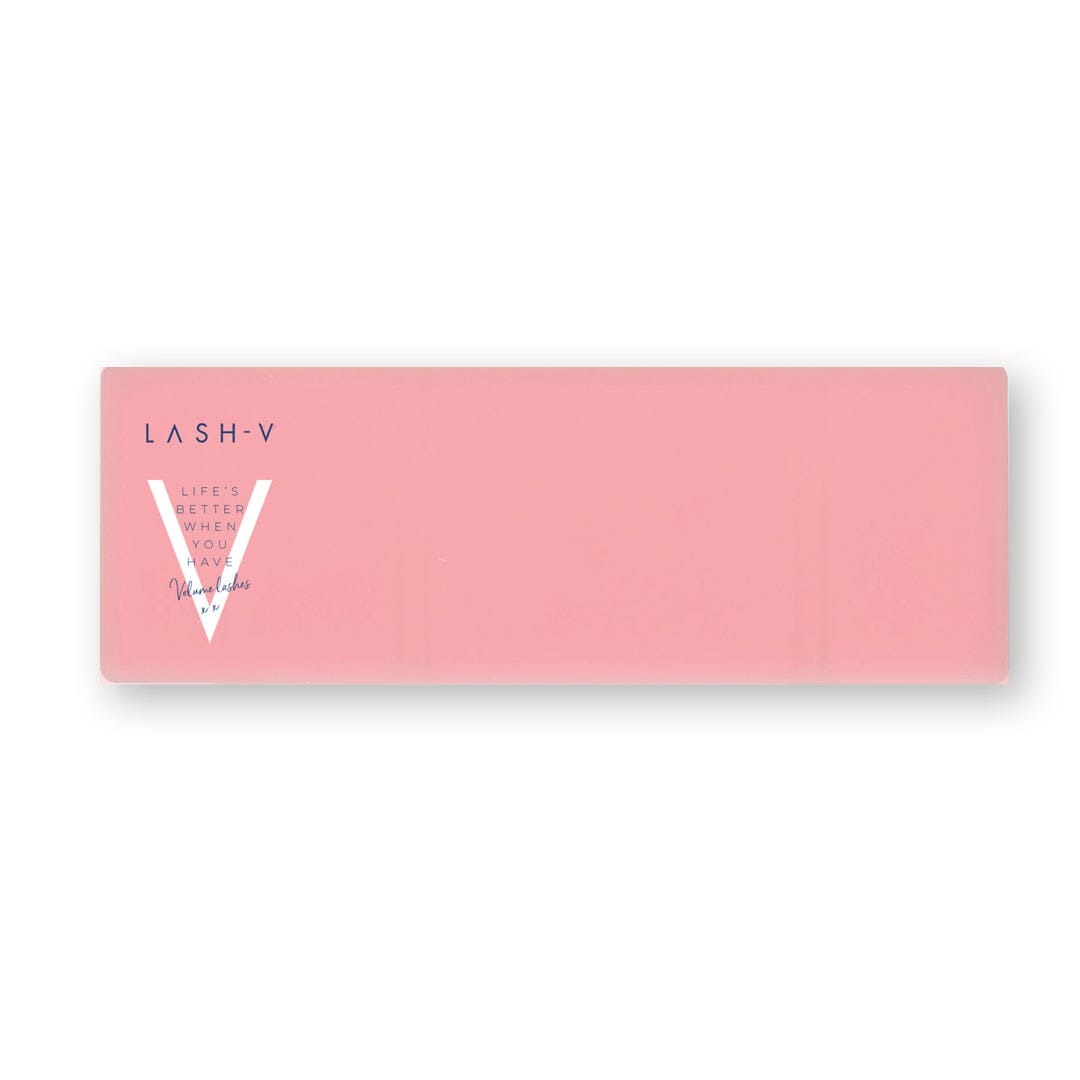 Sale price
$10.00
Regular price
Tax included.
Buy now, pay later.
Product description
Product reviews
The Lash V Lash Tile is the perfect accessory to keep your lash business running smoothly and efficient. Quickly place up to 5 premade fan rows to have all your fans in once place and ready to lash! No more having all your trays around you.
Having all your lashes in one place saves you those valuable minutes that will allow you to lash more clients! Every second counts when taking your lash business to the next level!
Featuring a high-quality acrylic for maximum hold. Plus a stunning vibrant pink colour tray to keep your lash day bright!
Holds up to 5 fan rows.
Total size: 17cm X 6cm
Pro made lashes
Love love love them! Best lashes I've ever used!
The only lashes that I will ever buy!
This lashes are amazing and they cut my time in half.
Excellent quality!
Sticky silicone pad
Okay… This one is a no brainer! I'm obsessed with this sticky pad!! Super convenient, easy to clean, and keeps all my lashes put whilst doing my application on my clients! I own 2 of these.. wash one, use one type situation 😜
Eye pads
Honestly… I've tried other brand eye pads and I ALWAYS end up coming back to these babies!! No slipping, not to sticky or dry and super easy to apply! No reactions and gentle on all skin types!! 5 stars!!!
Gel pad review
They're fabulous! My clients love the feel of them, and when I peel them off the gel is so nice with a fan. Nice and cooling. I'd love if there were 2 options of pads (these ones have quite a flat curve to them, and I'd love some with a deeper curve for really rounded eyes). Love, love, love!