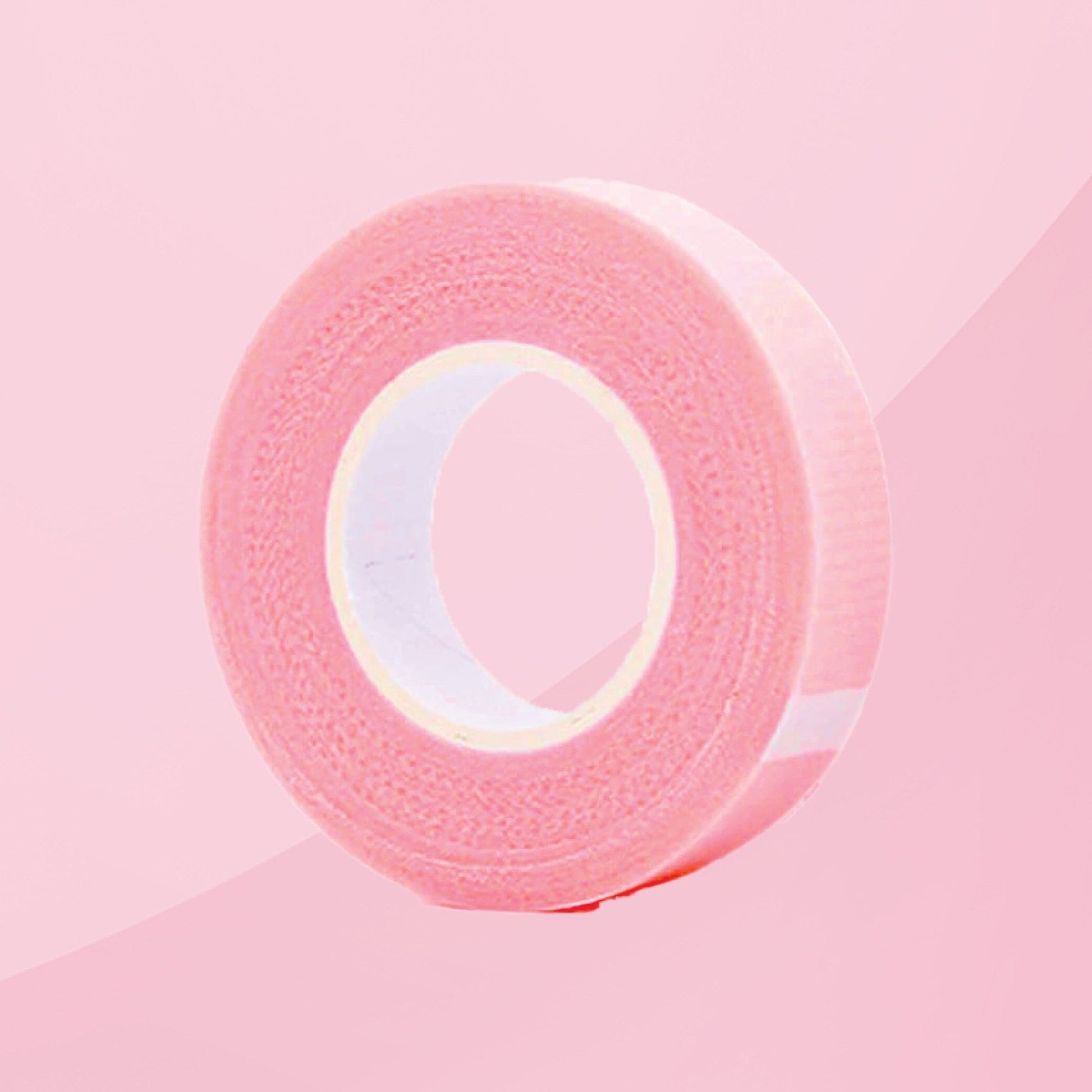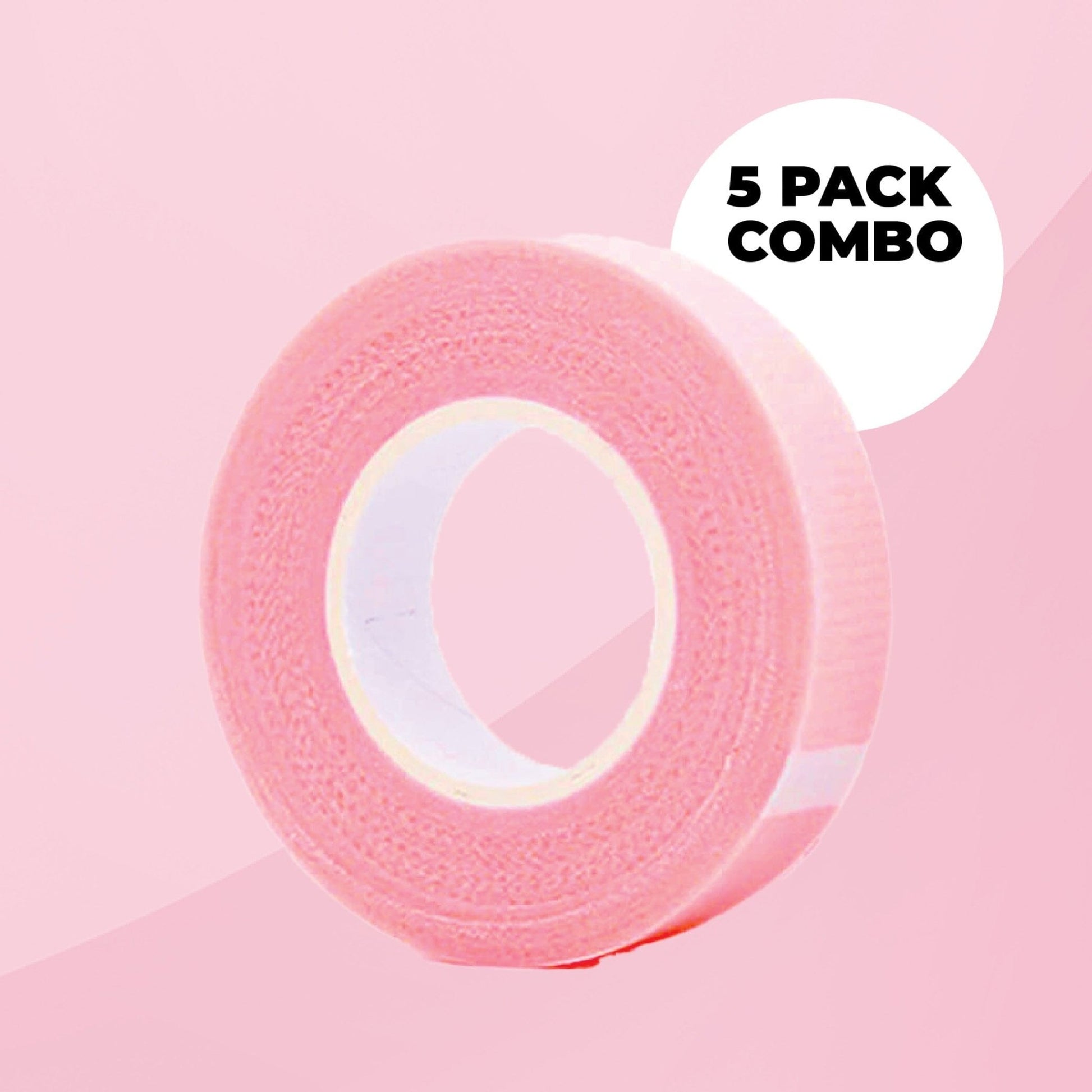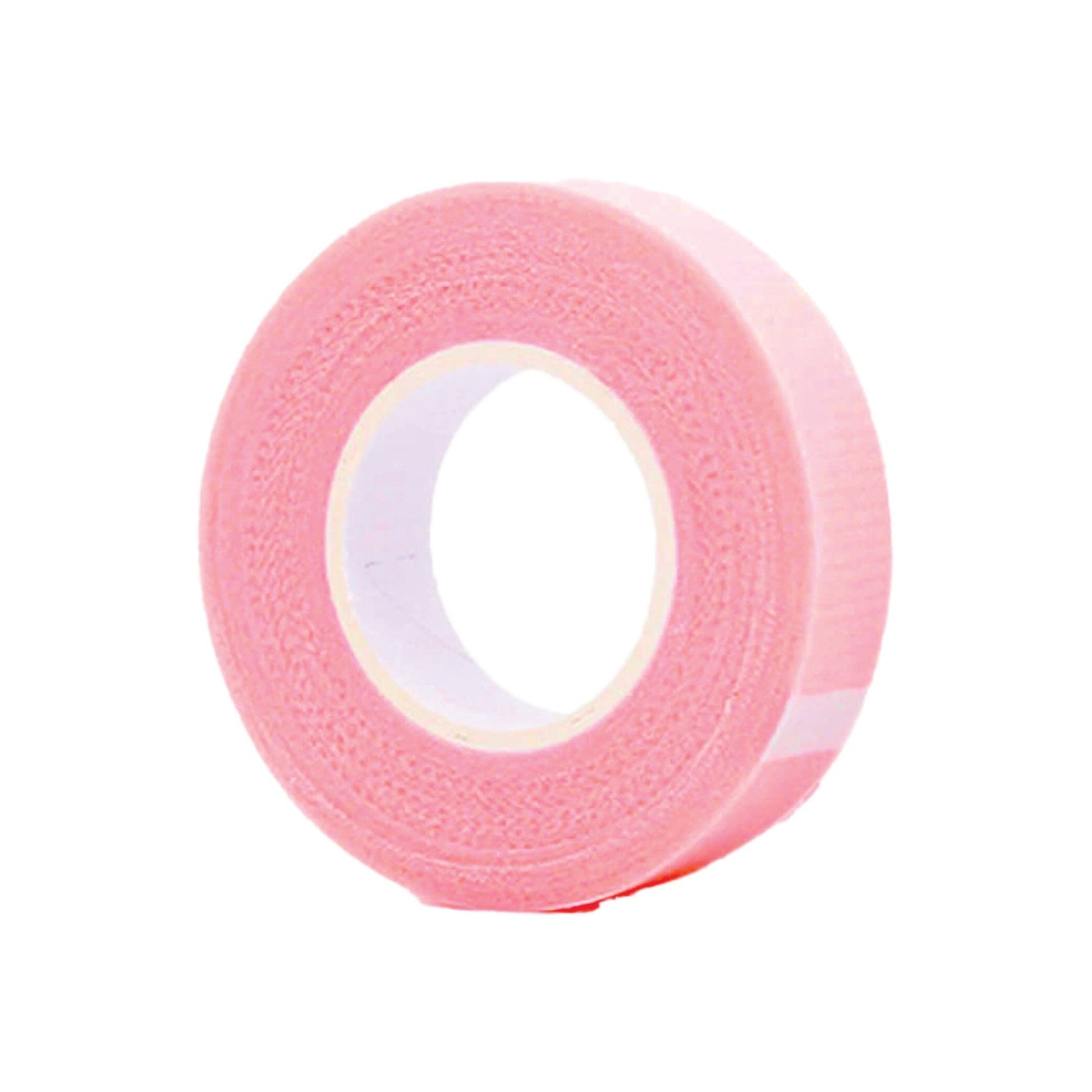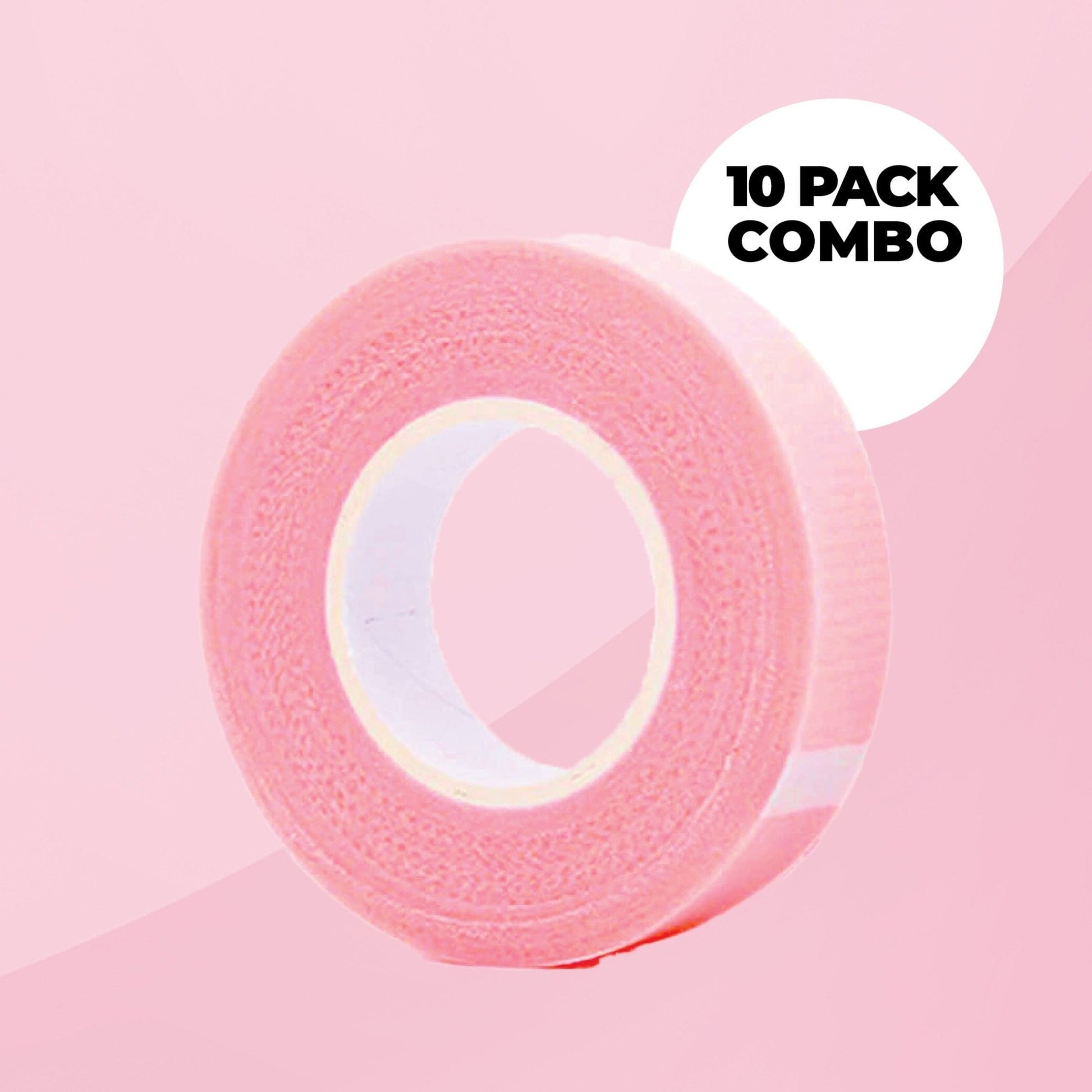 Pink Lash Tape - Breathable | Eyelash Salon Supplies
Sale price
$1.95
Regular price
Tax included.
Buy now, pay later.
Product description
Product reviews
Our Pink Lash Tape is specially crafted with a focus on breathability and sensitivity, ensuring a gentle and irritation-free application and removal process. It is perfect for individuals with sensitive skin or those who may experience discomfort with traditional lash tapes.
Must have!
If you use under eye pads this tape is a must have its softer than the clear micropore and better than the next care tape. It's soft making it less likely to scratch the clients eye and its breathable. The only tape I prefer over this is white nicheban tape and medical microfoam flexi tape. This one is 3rd best on the market & bonus points for being pink 😍
Hi lovely, thank you so much for the kind words! We're so happy you love the tape, (we love the pink too!) xxx
Pink lash tape
Very good product, no reactions to clients!
Ah thank you so much for such a kind review! You are such a sweetie! We are so happy you love our products as much as we do. Again, thanks so much for your support and being such an amazing passionate artist. It's always a pleasure to work with you. Reach out if you have any other questions. We're always here to chat and help any time!

Much Love