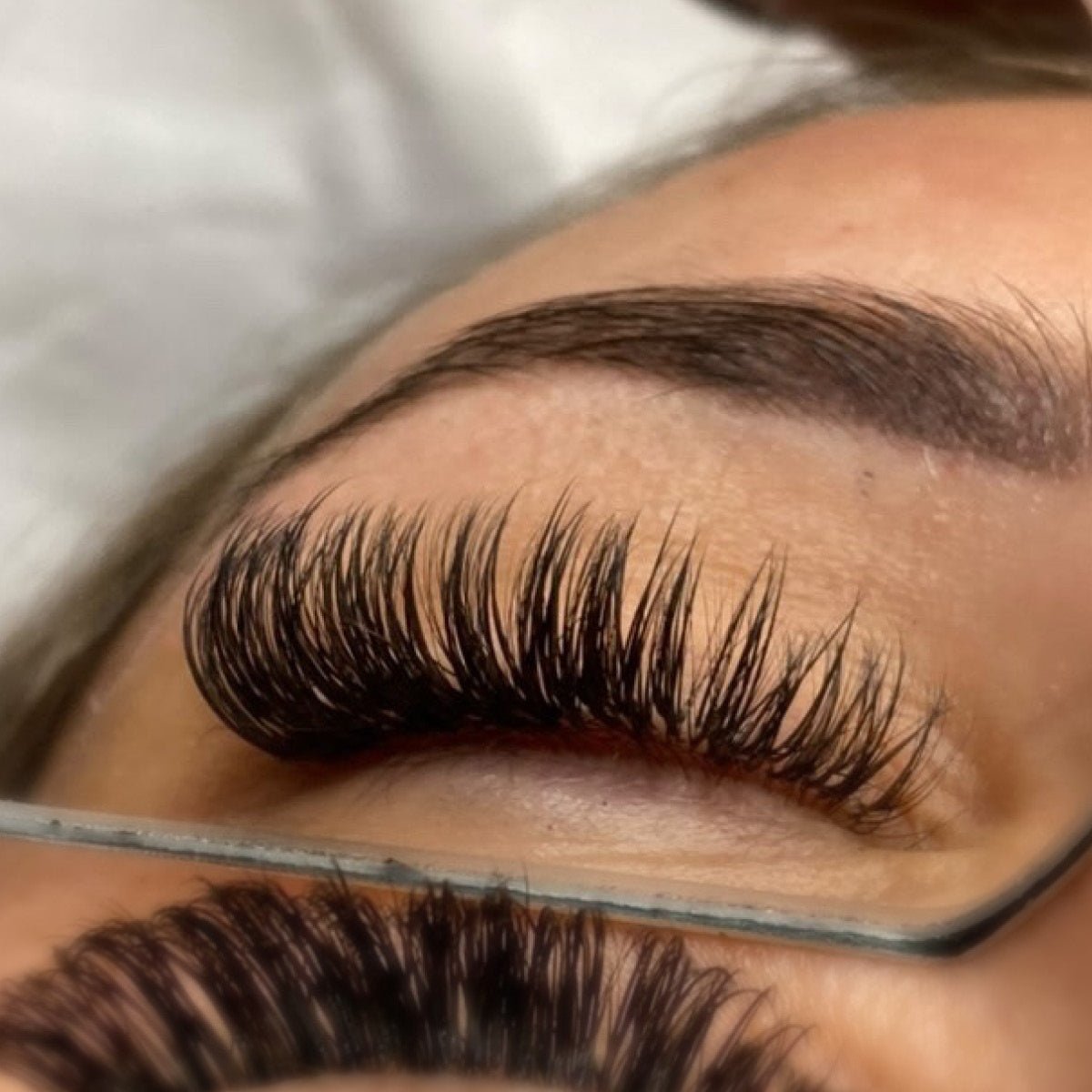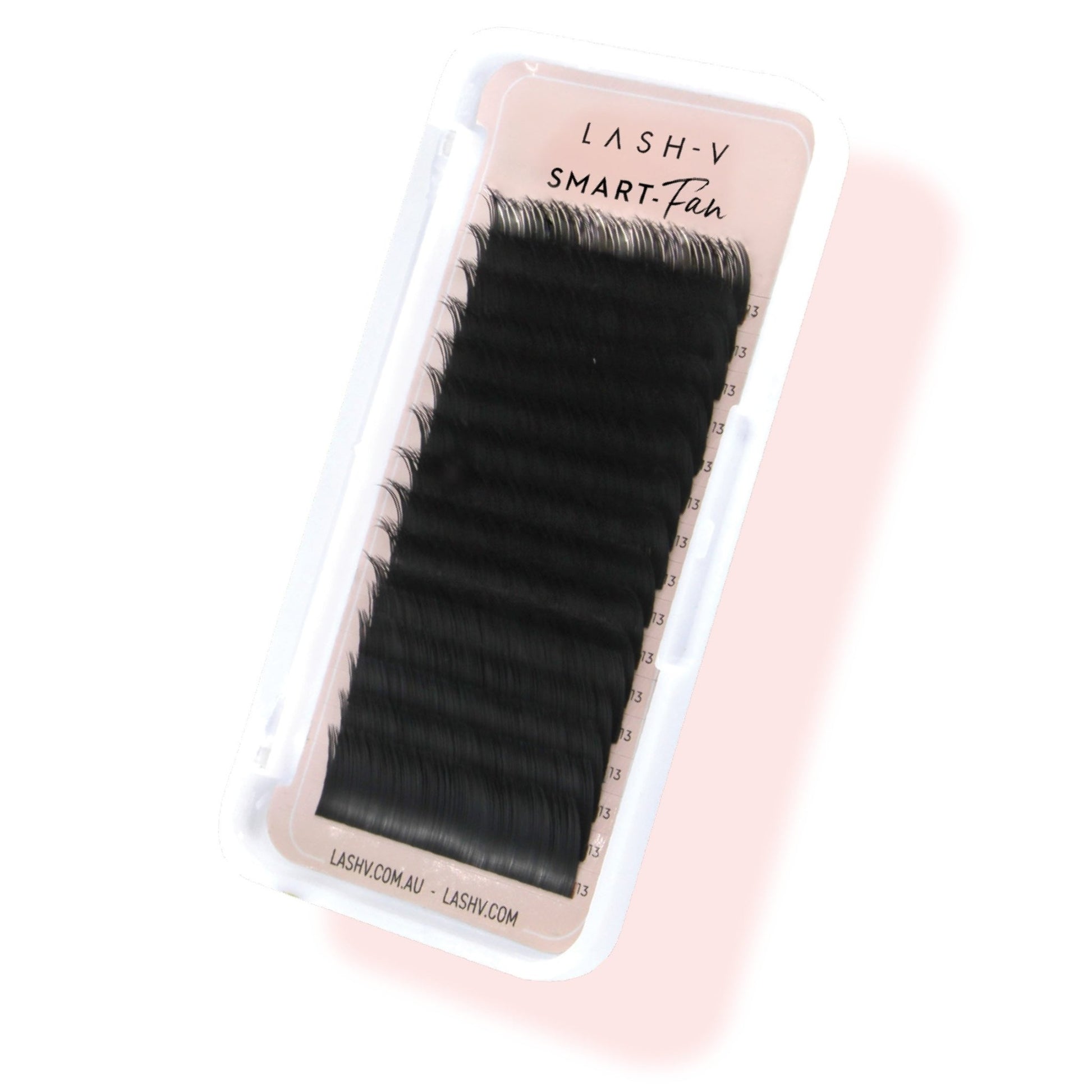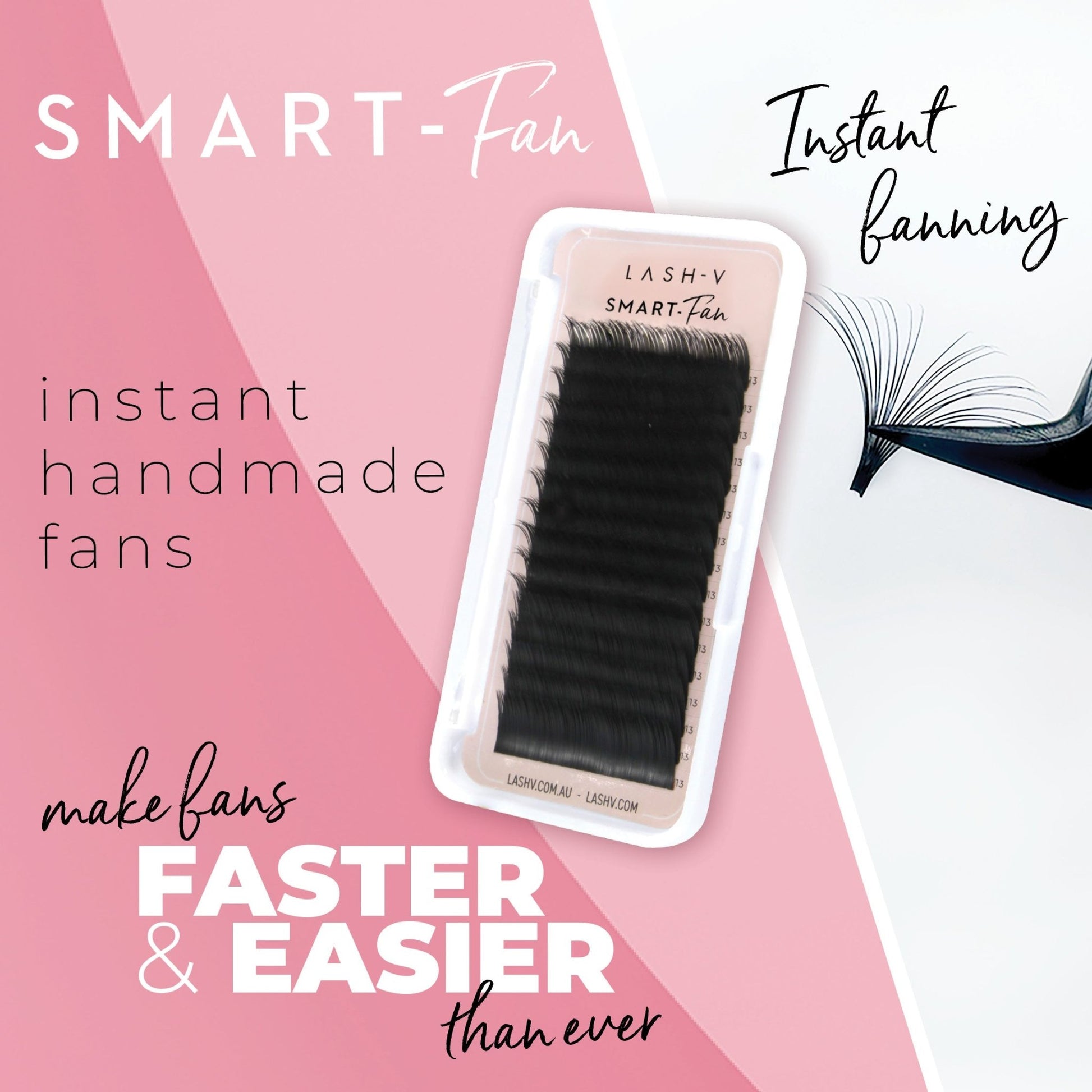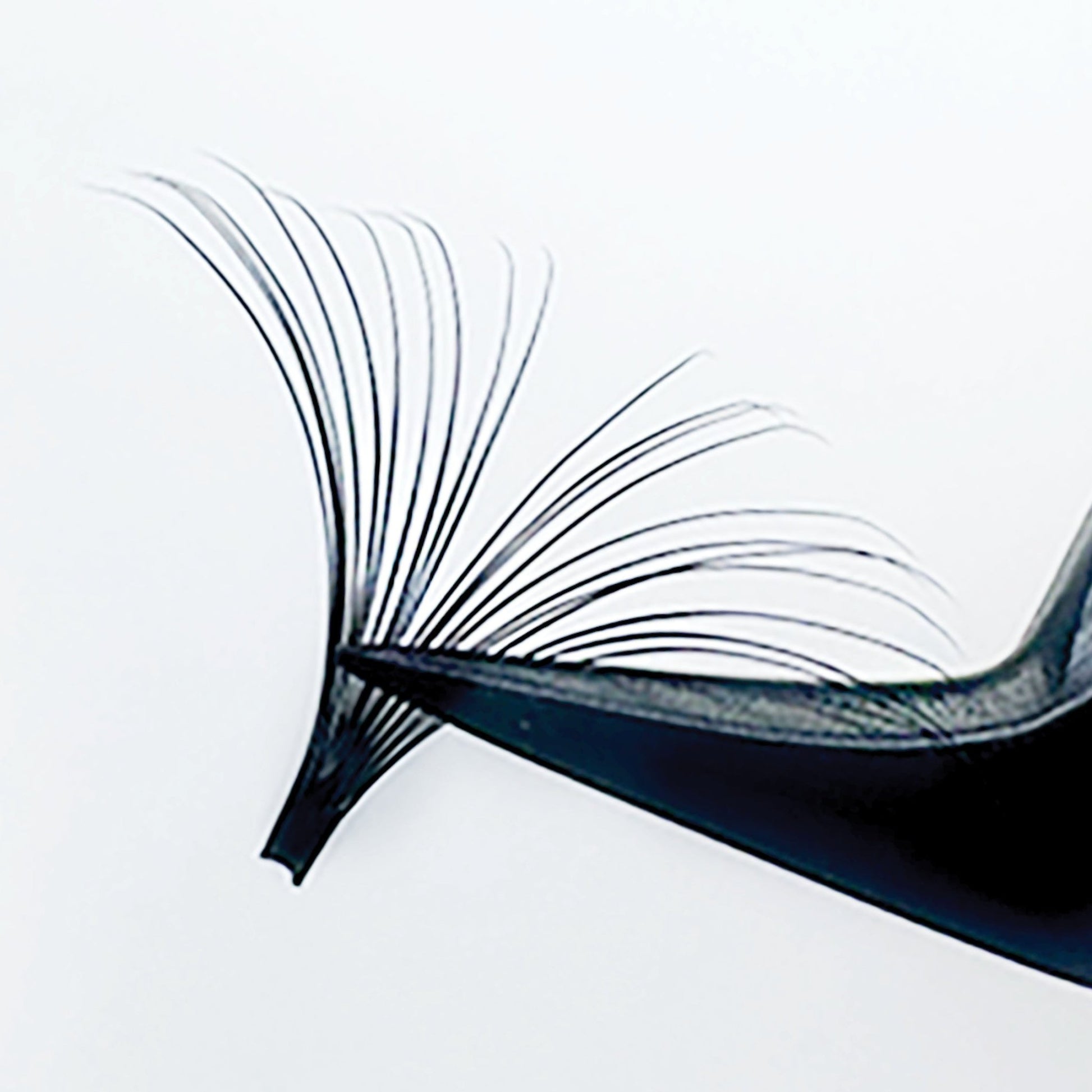 Smart-Fan lashes - Mix Tray
Sale price
$24.95
Regular price
Tax included.
Buy now, pay later.
Product description
Product reviews
Introducing the Lash V Smart Fan Lashes in Mix Tray – Your Shortcut to Effortless Volume Lashing!
Crafted with precision and designed for both beginners and experienced lash artists, our Smart Fan lashes are here to revolutionise your volume lashing game. Arranged strategically on the strip, these lashes are tailored to form a fan as soon as they're picked up with tweezers.
Perfect for those seeking a voluminous lash effect without the complexity, Smart Fan lashes offer incredible ease of use. While they don't replace handmade fans, they stand as an excellent alternative to pre-made fans. Customisation is at your fingertips – choose the exact fan size for every application, resulting in a look that's uniquely yours.
Worried about lash health and retention? Fear not! The bases of Smart Fans attach just like flat lashes, ensuring the lash's well-being while maintaining great retention.
Directions For Use: For narrow fans, delicately slide your tweezers into a tiny portion of lashes and lift them above the tape strip. Place them onto the natural lash after dipping the base in adhesive. For wider fans, do a slight shimmy back and forth before picking them up creates the perfect fan.
With 16 lines of lashes per tray, you're assured of more lashes for your creations.
Elevate your lash game with the brilliance of Smart Fan lashes!
Available in 0.03 / 0.05 / 0.07 thickness
Each tray offers Mix lengths: 8mm to 15mm (1x8, 1x9, 2x10, 3x11, 3x12, 3x13, 2x14, 1x15).
Available in C and D curl.
Easy and super fast fan making, to help you get through more clients.
Natural Matte Black finish.
Softest Cashmere finish feel for softest fans we've ever felt.
Ultra dark fans, the darkest you'll ever work with.
Quickly customise fans for each look.
Available in super long lengths.
Cruelty free.