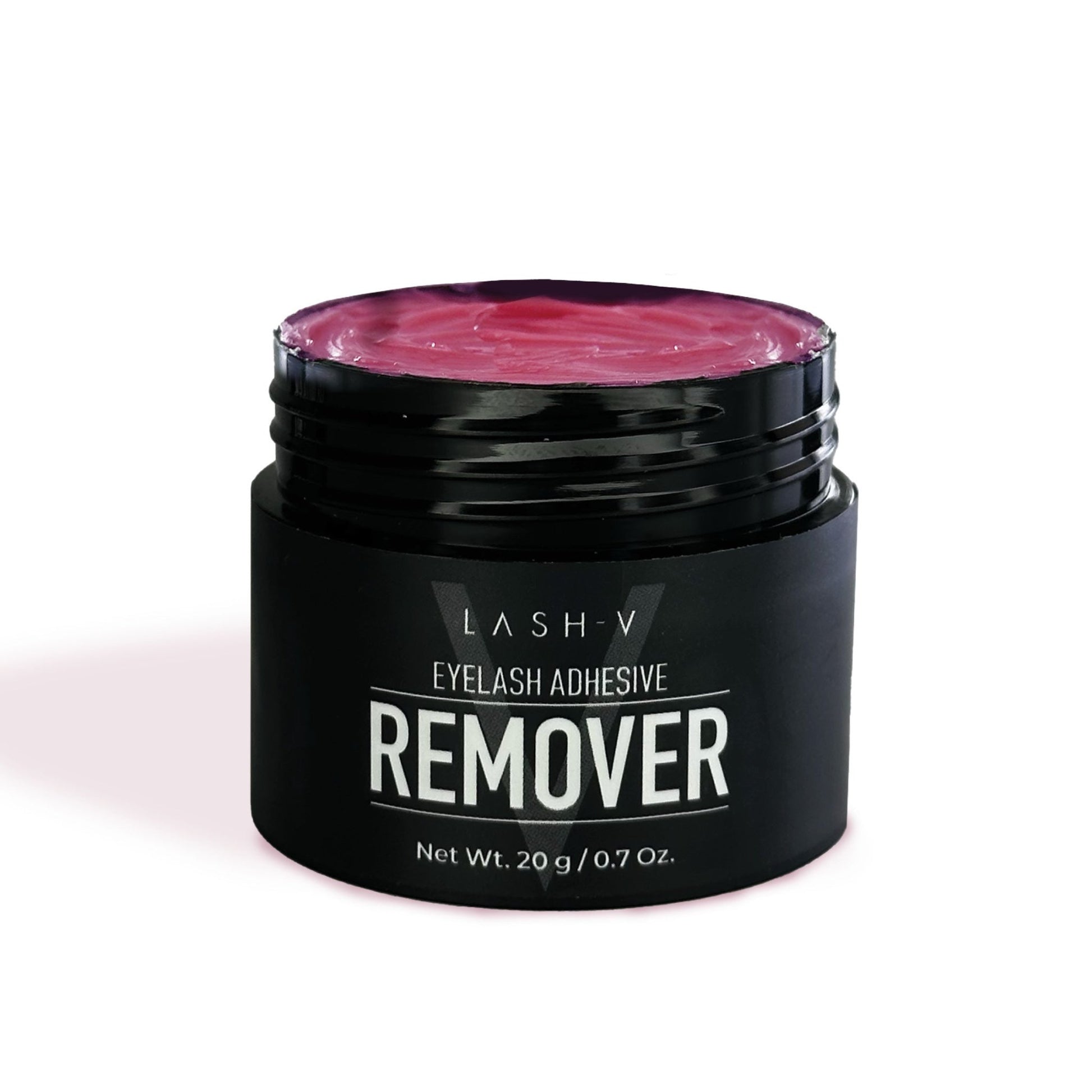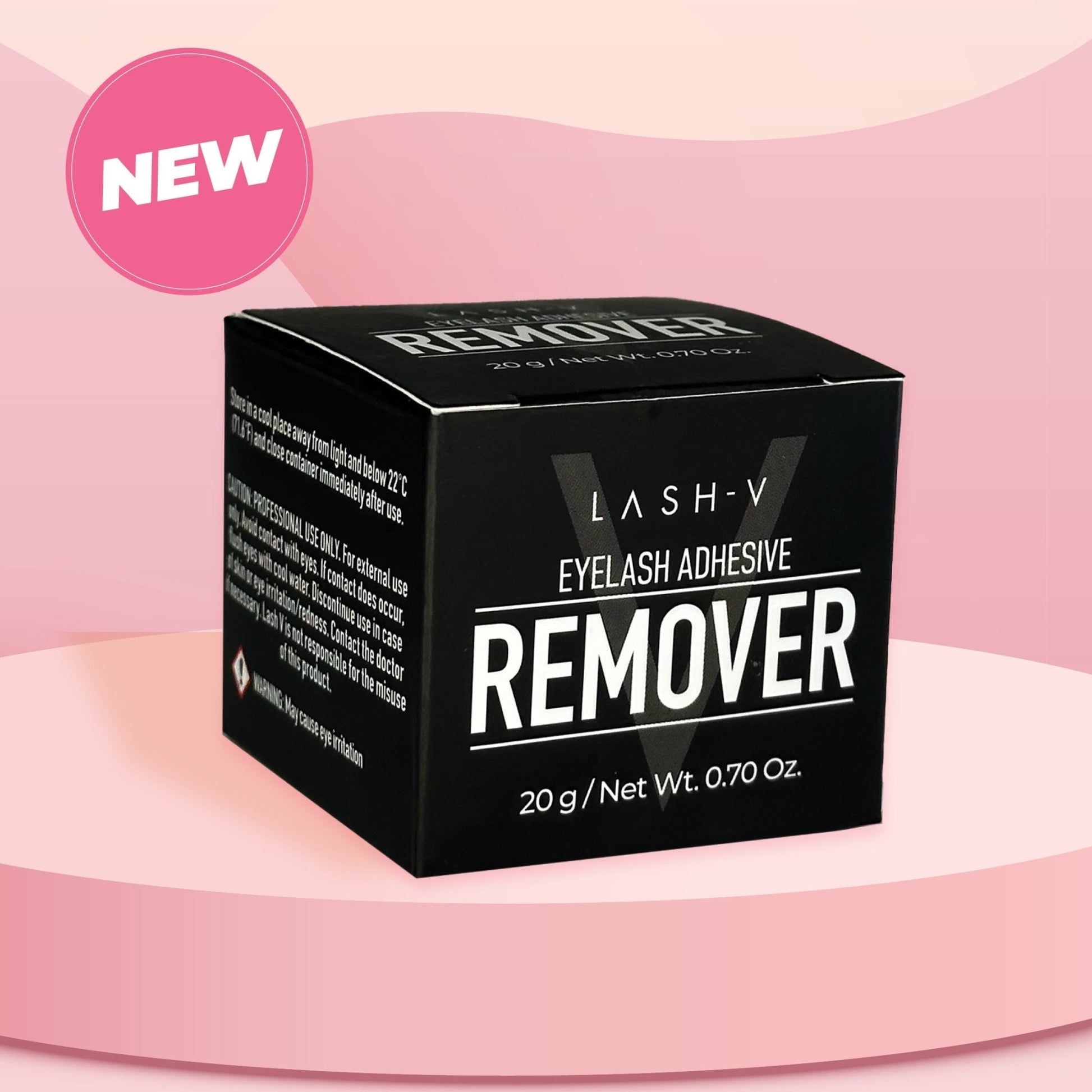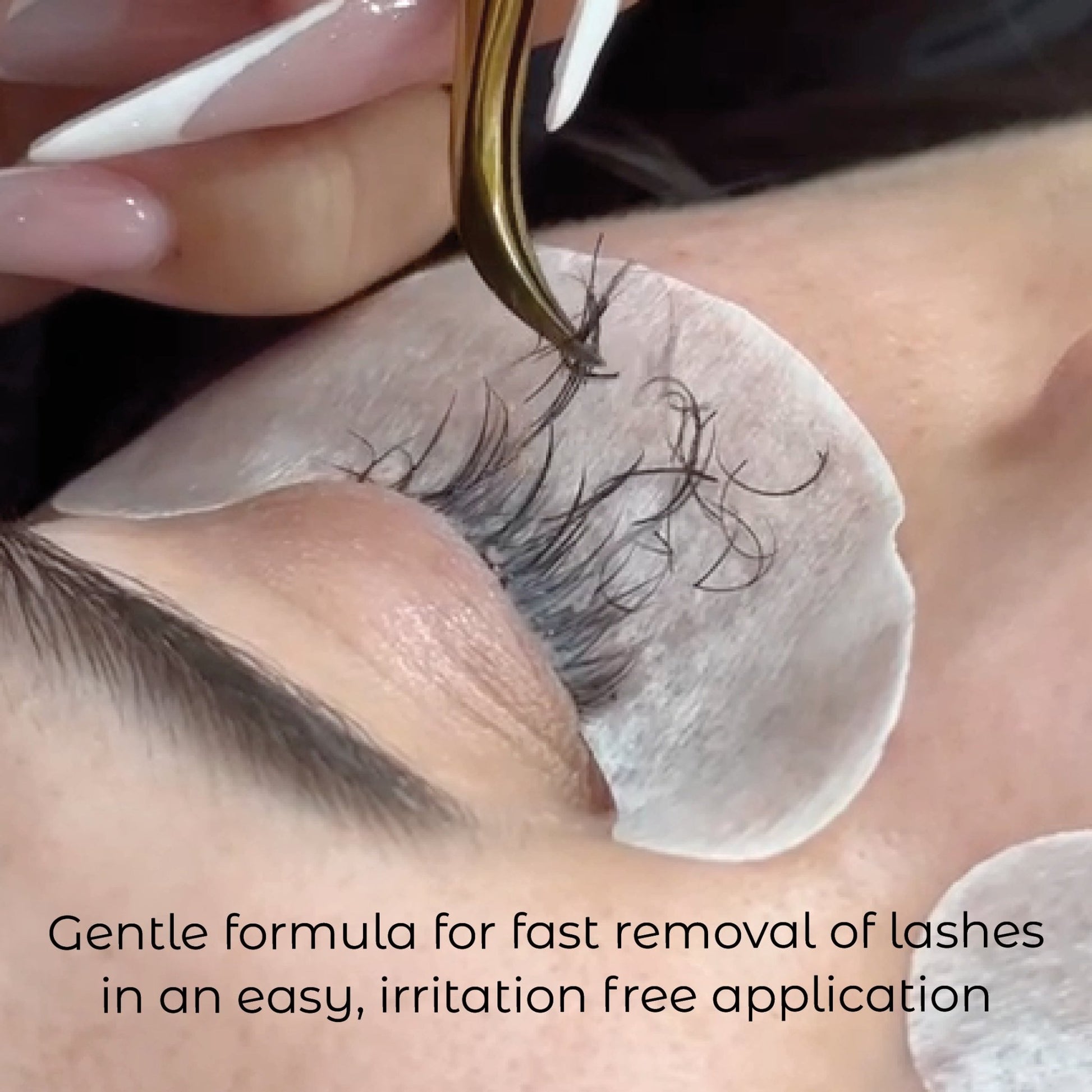 Eyelash Adhesive Remover | Lash Supplies
Sale price
$18.95
Regular price
Tax included.
Buy now, pay later.
Product description
Product reviews
Gentle formula for fast removal of eyelash extensions in an easy, irritation-free application!
Directions for use: Always apply to eyes closed. Apply a good amount of glue remover on the lash extensions using applicator or brushes. Don't use water when applying. Allow the glue remover to sit for 3 minutes. Gently wipe the lashes with dry brush or cotton pad until all the extensions slide off. If the lashes are not sliding off, repeat the process. Ensure and check that all remover residue and any traces of glue are wiped off. Finish off with lash shampoo and rinse lashes with water.
Cautions (Must Complete Before Use):
• For Professional use only. External use only.
• Never work with your client's eyes open.
• Keep out of reach of children.
• Avoid contact with eyes, mouth and skin and seek immediate medical assistance in case of emergency.
• Must perform a patch test on the client before use
• Client must complete a consent form before use.
• Must read SDS before use. CLICK HERE to download the Lash V Eyelash Adhesive Remover SDS report, and keep in salon as required by WH&S.

Handling & Storage:

Precautions for safe handling
:
Store in cool, dry place in tightly closed receptacles. Keep away from heat and direct sunlight.

Ensure good ventilation/exhaustion at the workplace.
There must be good air movement / ventilation at point of application. 
There must be good ventilation and good air movement where the treatment is being performed.
Caution: Professional use only. For external use only. Avoid contact with eyes. If contact does occur, flush eyes with cool water. Discontinue use in case of skin or eye irritation/redness. Contact the doctor if necessary. Lash V is not responsible for the misuse of this product.
Best remover!
Very easy to use in a few mins all the lashes were off highly recommend love it
Hi lovely, you're so kind for sharing those lovely words, it means a lot to us! Glad to hear the remover is working well for you xxx
Best Remover!
This remover not only smells amazing but slides the lashes right off with no irritation to my clients 😍
so quick!
love how fast this remover gets rid of all the lashes! makes everything so muh faster
Quickest, no fuss remover on the market!
Incredibly fast acting, pretty colour, thin viscosity so easily gets in every nook and cranny, but not so thin it would run k to the eyes. Doesn't leave fluff or residue of broken down glue at the end.
Best remover
Not often I'll remove lashes but the few times I have this stuff has been amazing. It's easy to use doesn't burn your clients eyeballs like some other removers