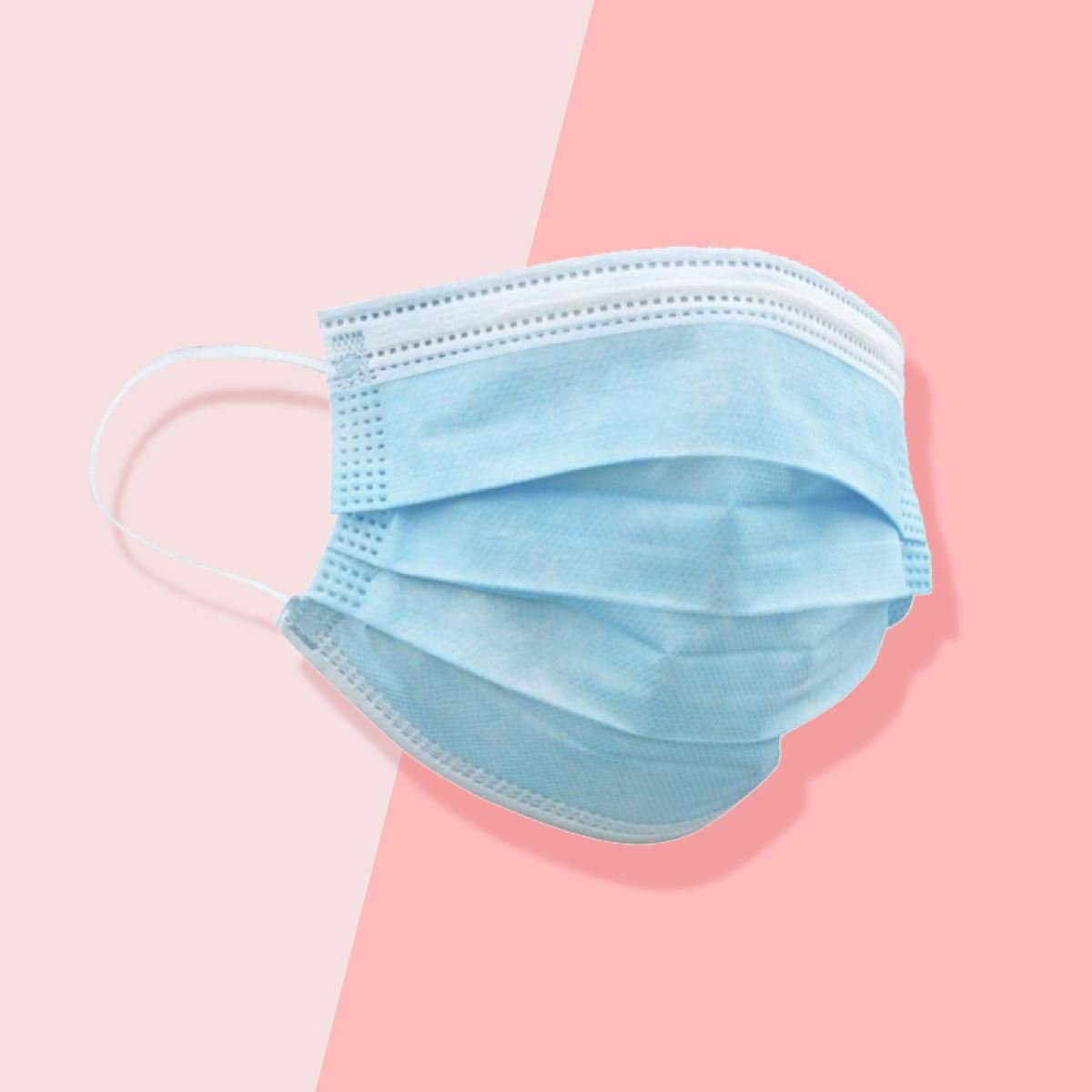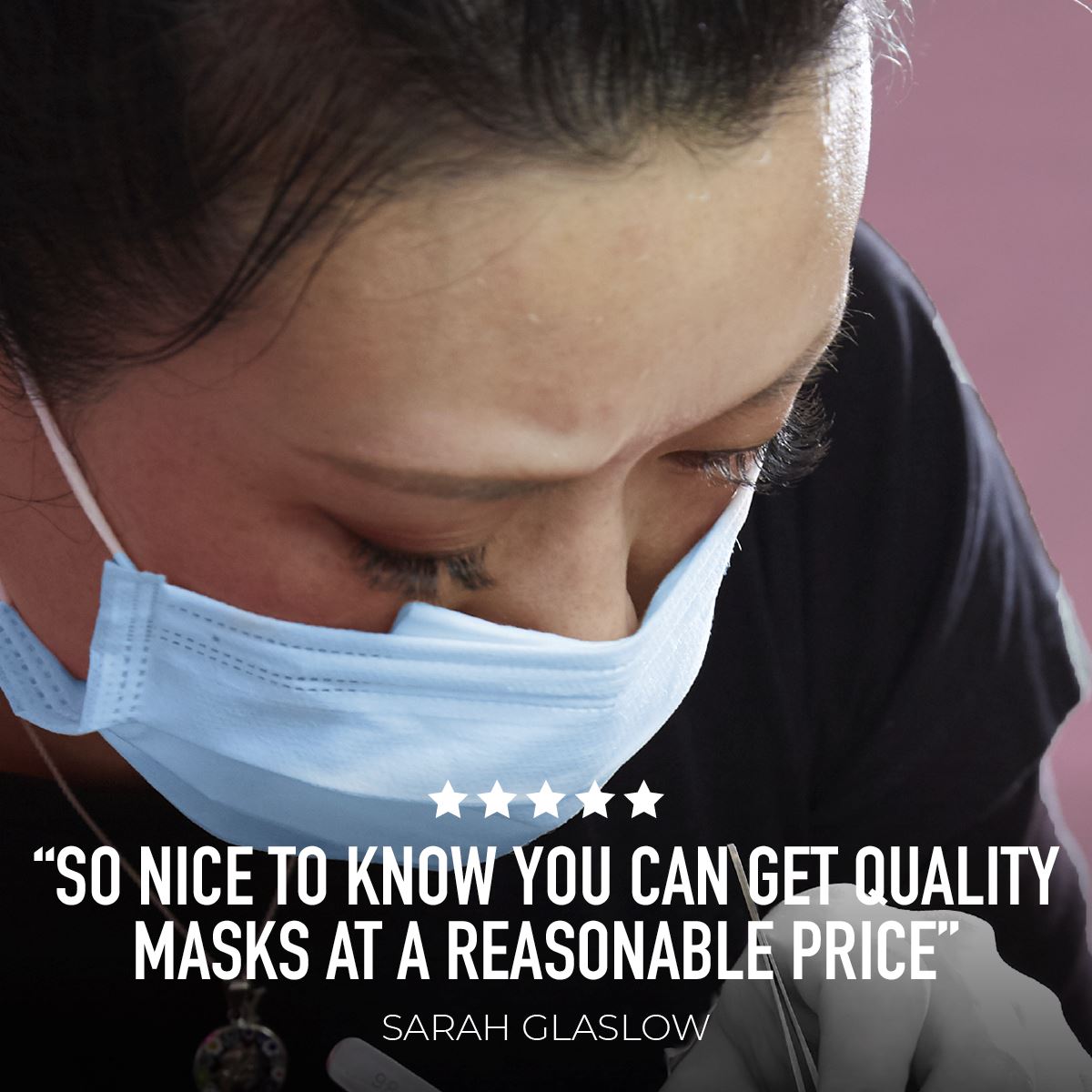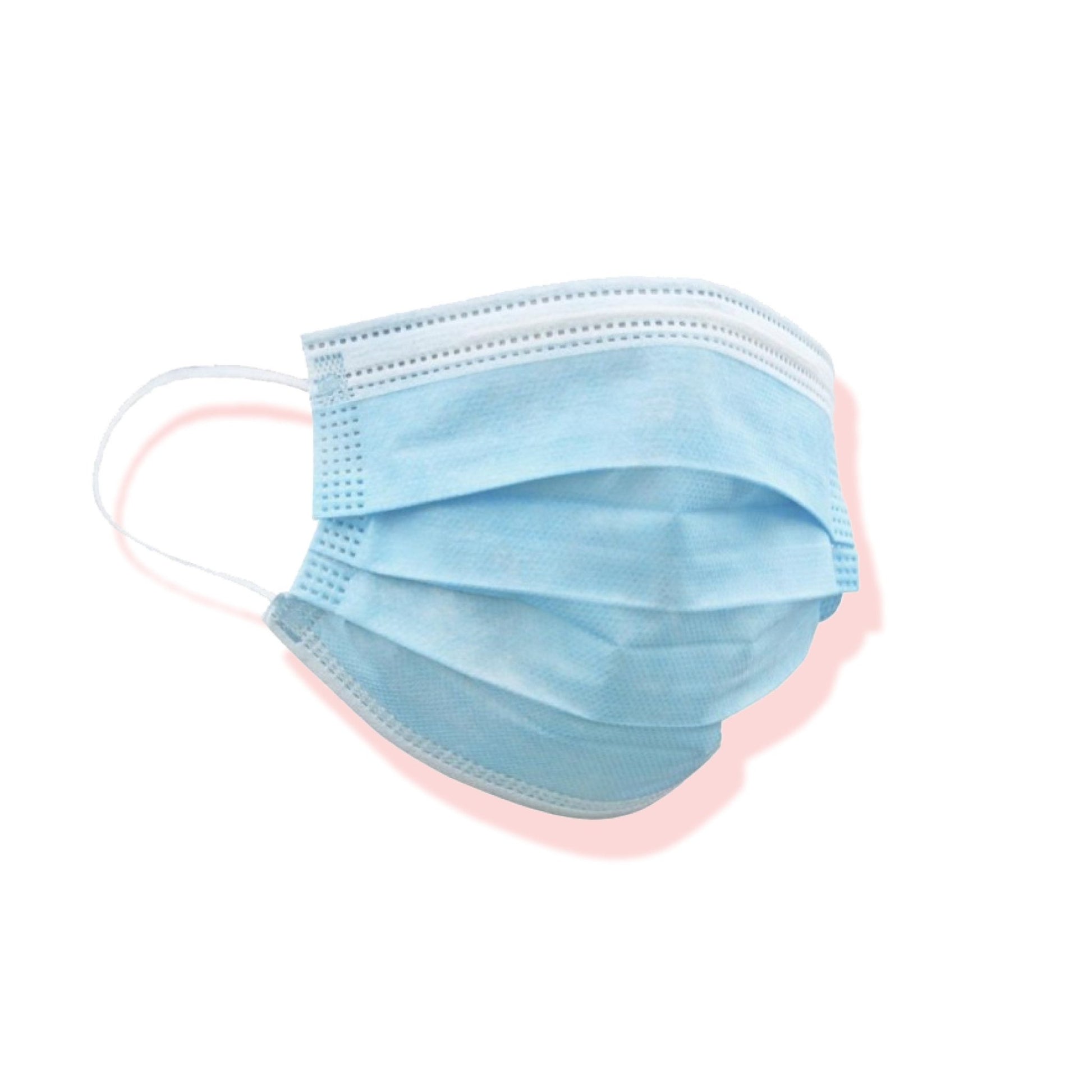 Sale price
$8.00
Regular price
$19.95
Tax included.
Buy now, pay later.
Product description
Product reviews
Perfect to use for you customers while lashing! Only $29.95+ GST that's only 60c for each one. Don't pay $50 or more for a 50 pack :)
Protect yourself from dust and pollution our x50 Pack Disposable 3-Ply protector. With it's 3-ply sterilised layers it effectively filters bacteria. 
Key Features
3-Ply disposable
3-Ply covers the nose, mouth and chin.
Adjustable nose piece

Elastic ear-loops with no pressure to the ears
Prevents contamination from common particles in the air
Latex free and glass fibre free
Hypoallergenic
Feel comfortable breathing while wearing
Comfortable fitment
Dimensions (WXH): 175X95mm
Non Medical

Best cheaper masks
So cheap for a 50 pack! They don't have a strong smell or powdery residue, and are easy to breath in.
Thank you so much for taking the time to write your review. We know how busy you are, so again thank you.
Can't wait to see what you think of our other products. Have a great lash week.
Big love.
The Lash V Team.
Nice price
In sweden these are so expensive. I finally found a place with a decent price :)
Nice price
In sweden these are so expensive. I finally found a place with a decent price :)
Nice price
In sweden these are so expensive. I finally found a place with a decent price :)
Nice price
In sweden these are so expensive. I finally found a place with a decent price :)