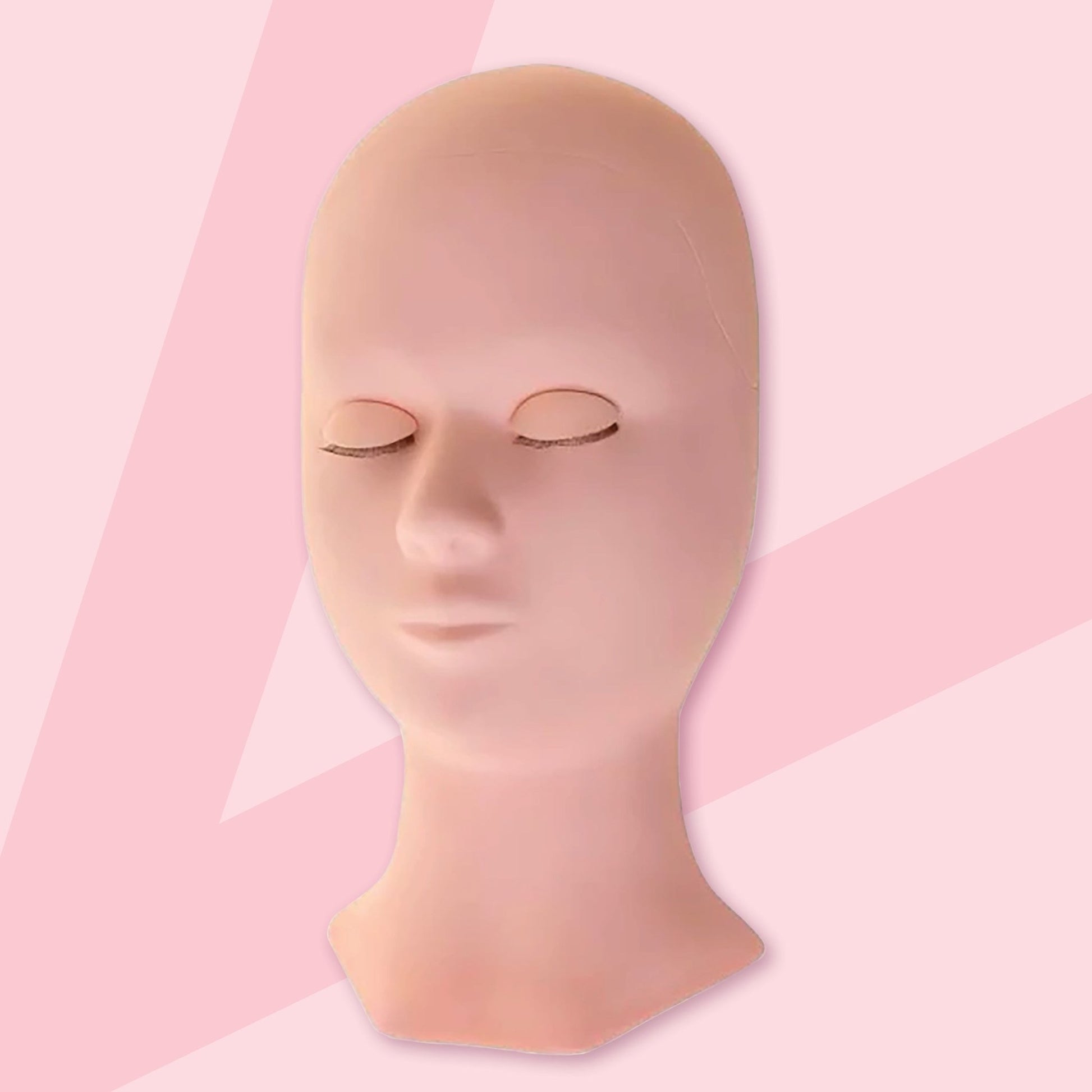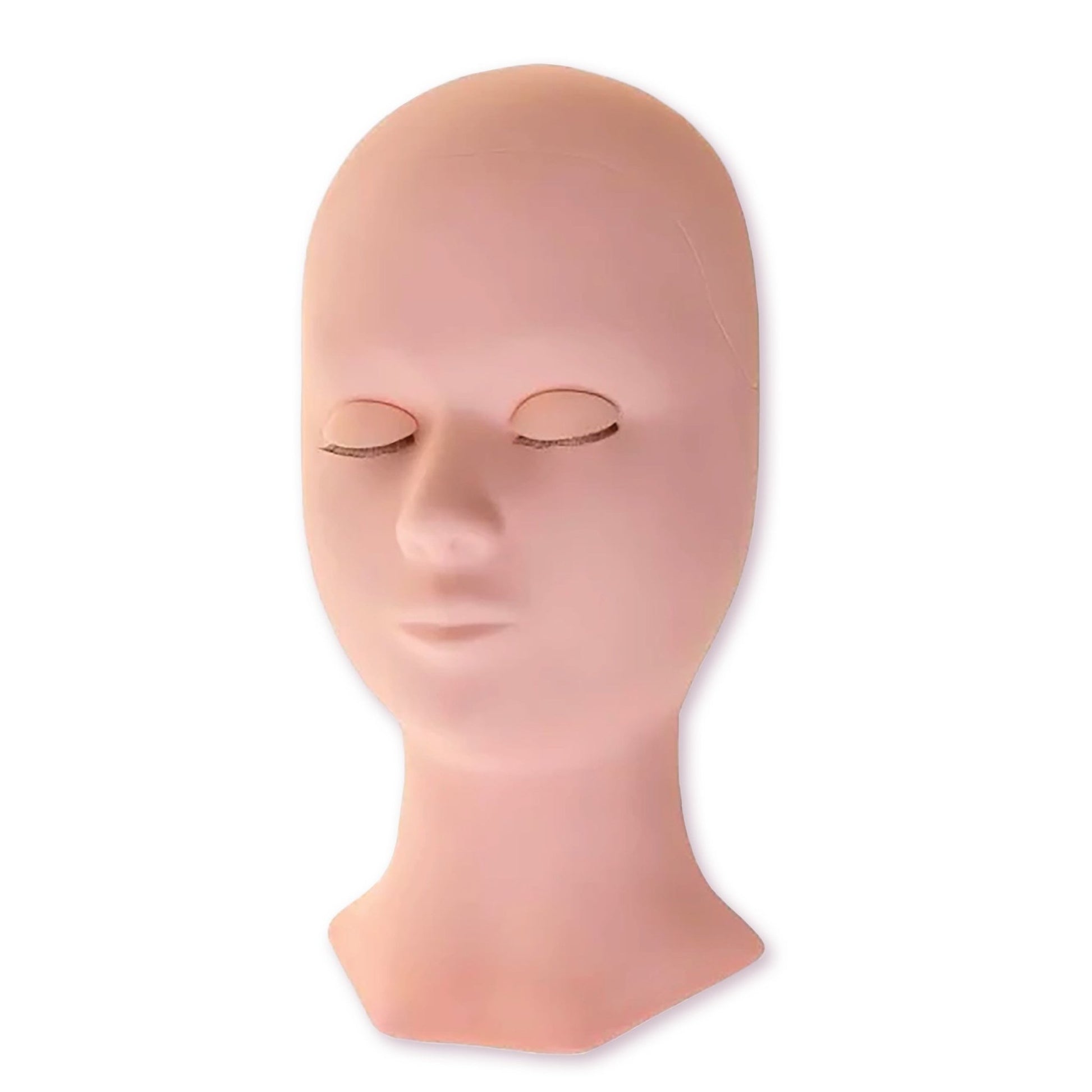 Mannequin Head for Lash Training
Sale price
$49.95
Regular price
Tax included.
Buy now, pay later.
Product description
Product reviews
Introducing the Lash V Advanced Training Mannequin with Replaceable Eyelids – A Game-Changer for Aspiring and Expert Lash Artists!
Our cutting-edge training mannequin is designed to take your lash artistry to the next level. Crafted from super-soft silicone rubber that closely mimics real skin, this innovative tool is ideal for beginners looking to refine their skills and advanced artists showcasing their salon's lash styles.
What sets this mannequin apart? Its removable and replaceable eyelids! Each mannequin includes one pair of eyelids. Just like with real lashes, you can wash extensions with a cleanser and remove them using adhesive remover on this mannequin.
For optimal mannequin longevity, we recommend using eyepads during application. Plus, it features a universal socket at the back for added stability.
Elevate your lash training experience with the Lash V Advanced Training Mannequin – where innovation meets expertise!