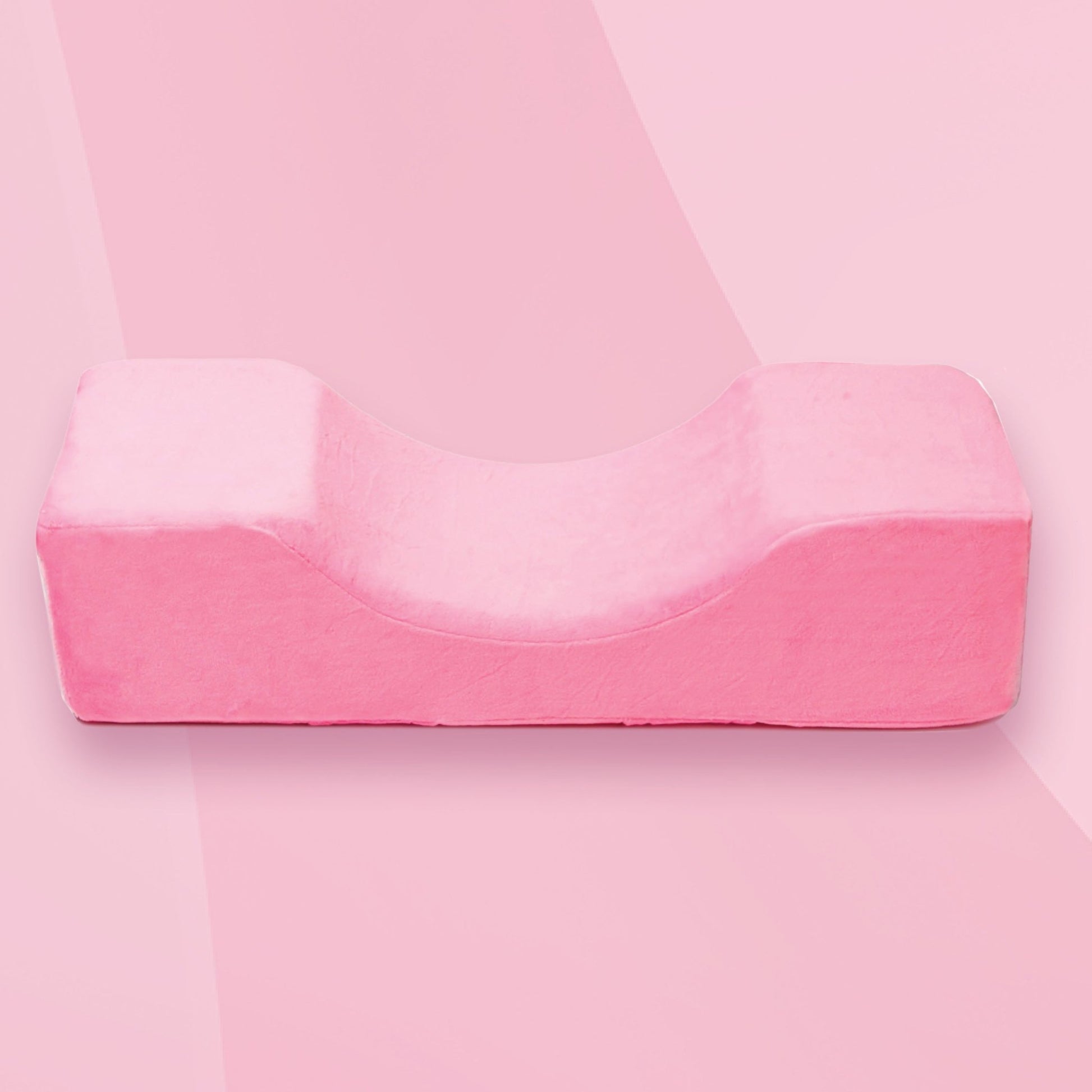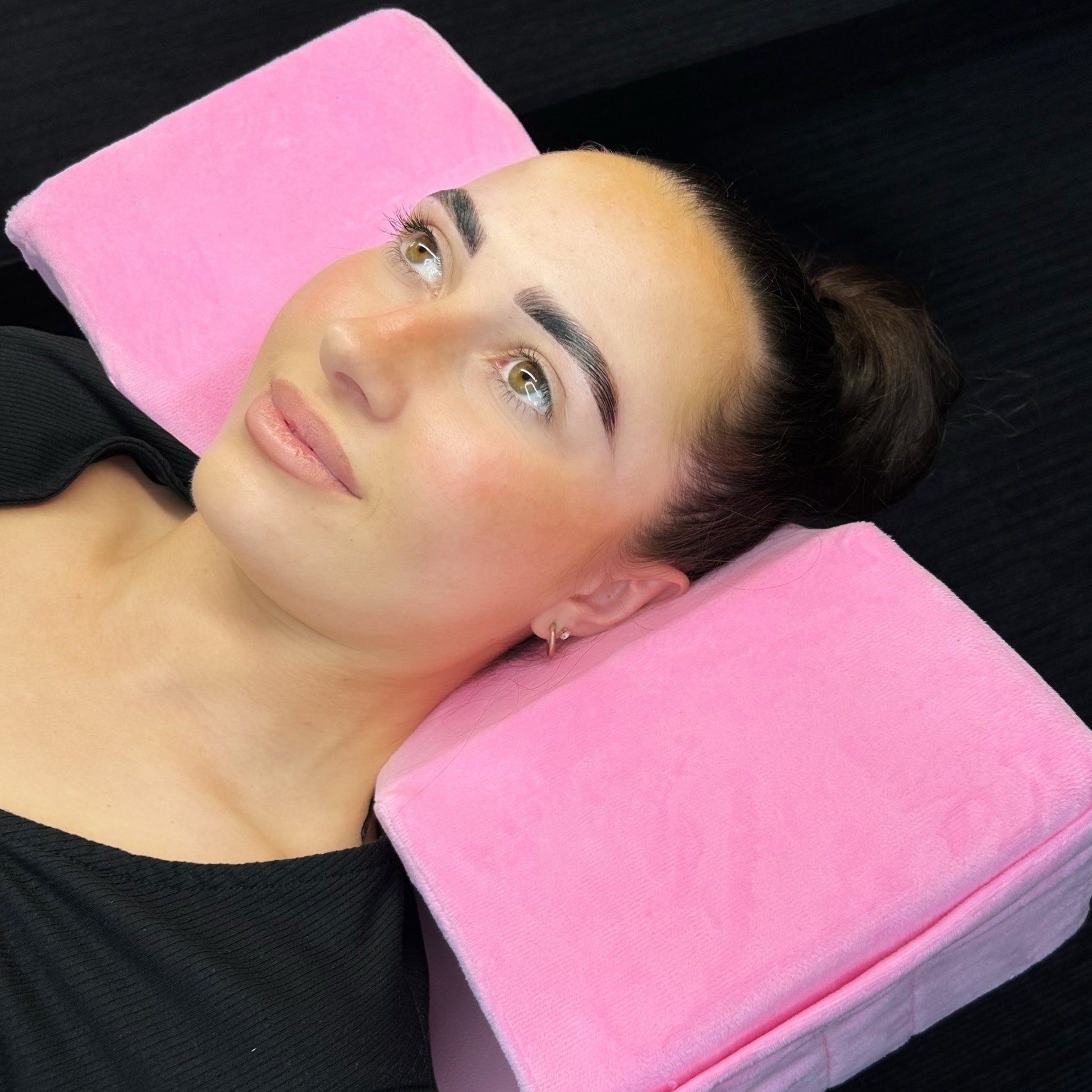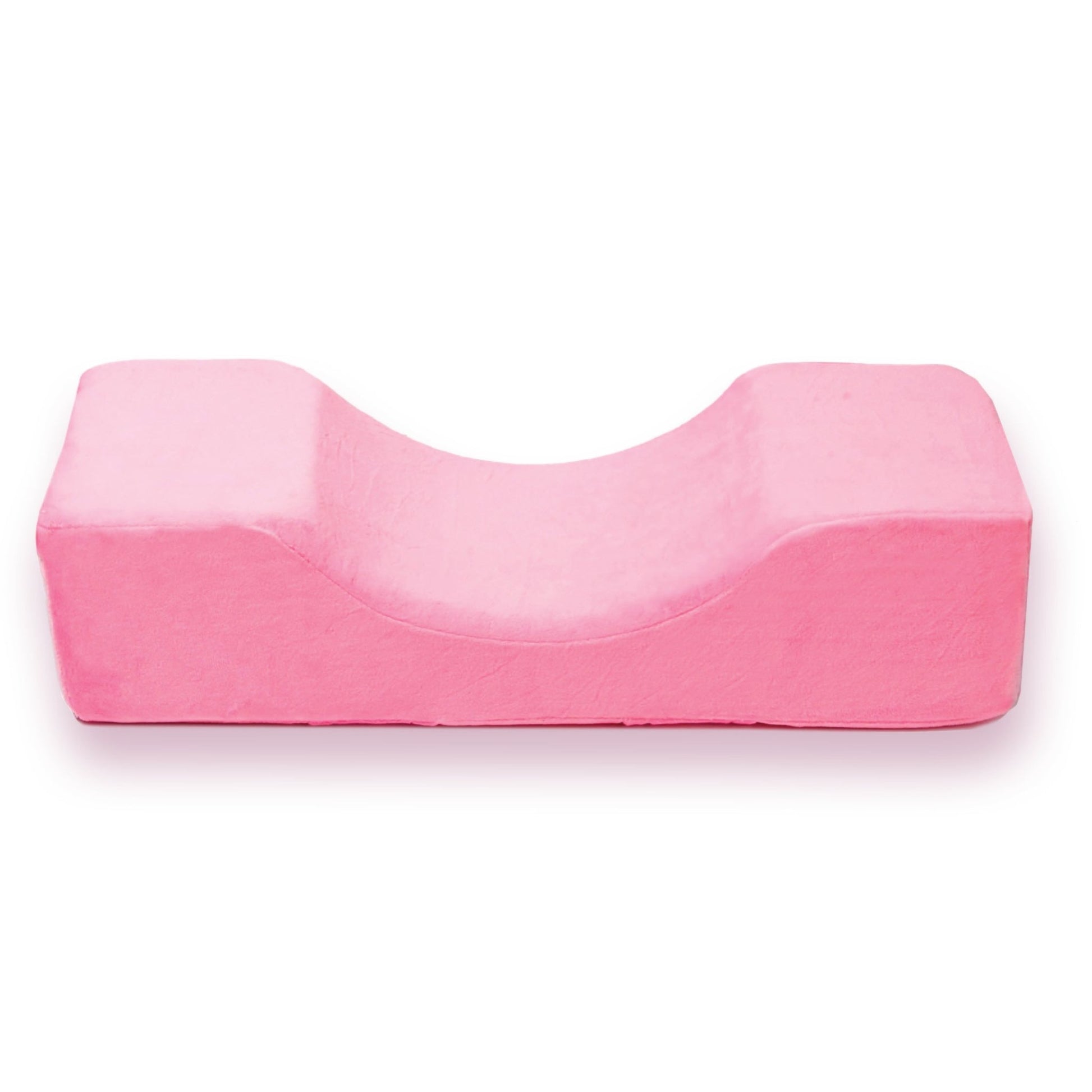 Pink Head Rest - Lash Pillow
Sale price
$39.00
Regular price
Tax included.
Buy now, pay later.
Product description
Product reviews
Give your clients a more luxurious feel, and keep their head in the best position to help you lash at your best!
Indulge your clients in the ultimate comfort with our meticulously designed Neck Pillow, a must-have addition to your lash studio. Crafted to create an unparalleled relaxation experience, this pillow boasts an irresistibly soft and comfortable neck support, ensuring your clients are completely at ease during their lash sessions. With its thoughtful design, it also provides ample space for uninterrupted lash application, allowing you to work your magic with ease and precision. Elevate your clients' experience and your lash artistry to new heights with this essential accessory – because comfort is the key to exceptional results.
Lash and brow supplies
Love lash v products as they are always guaranteed to be great and clients are loving how their brows and lashes turn out x
Ah thank you so much for such a kind review. You are such a sweetie! We are so happy you love our products as much as we do. Again, thanks so much for your support and being such an amazing passionate artist. It's always a pleasure to work with you. Reach out if you have any other questions. We're always here to chat and help any time!
Much love,
Nicole x