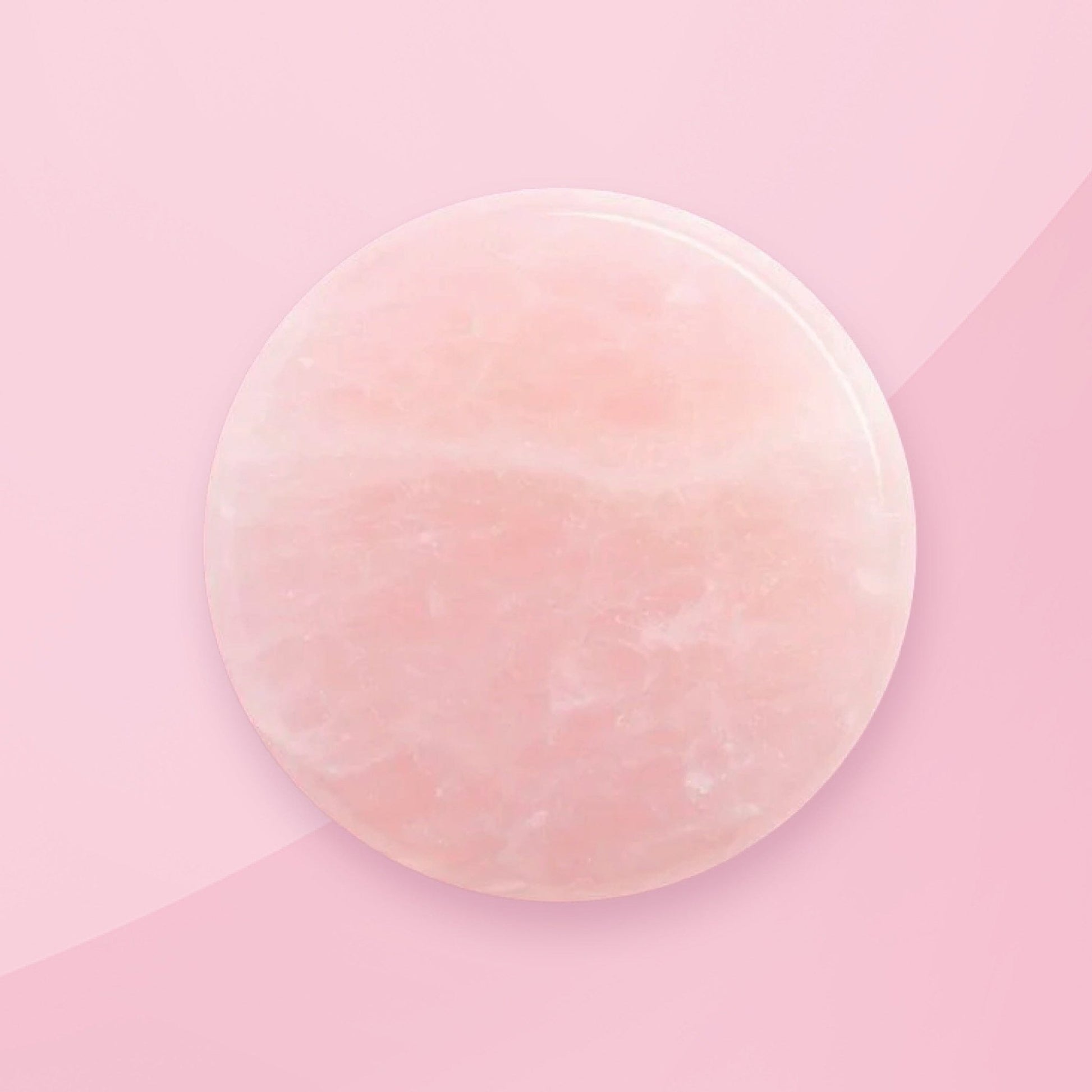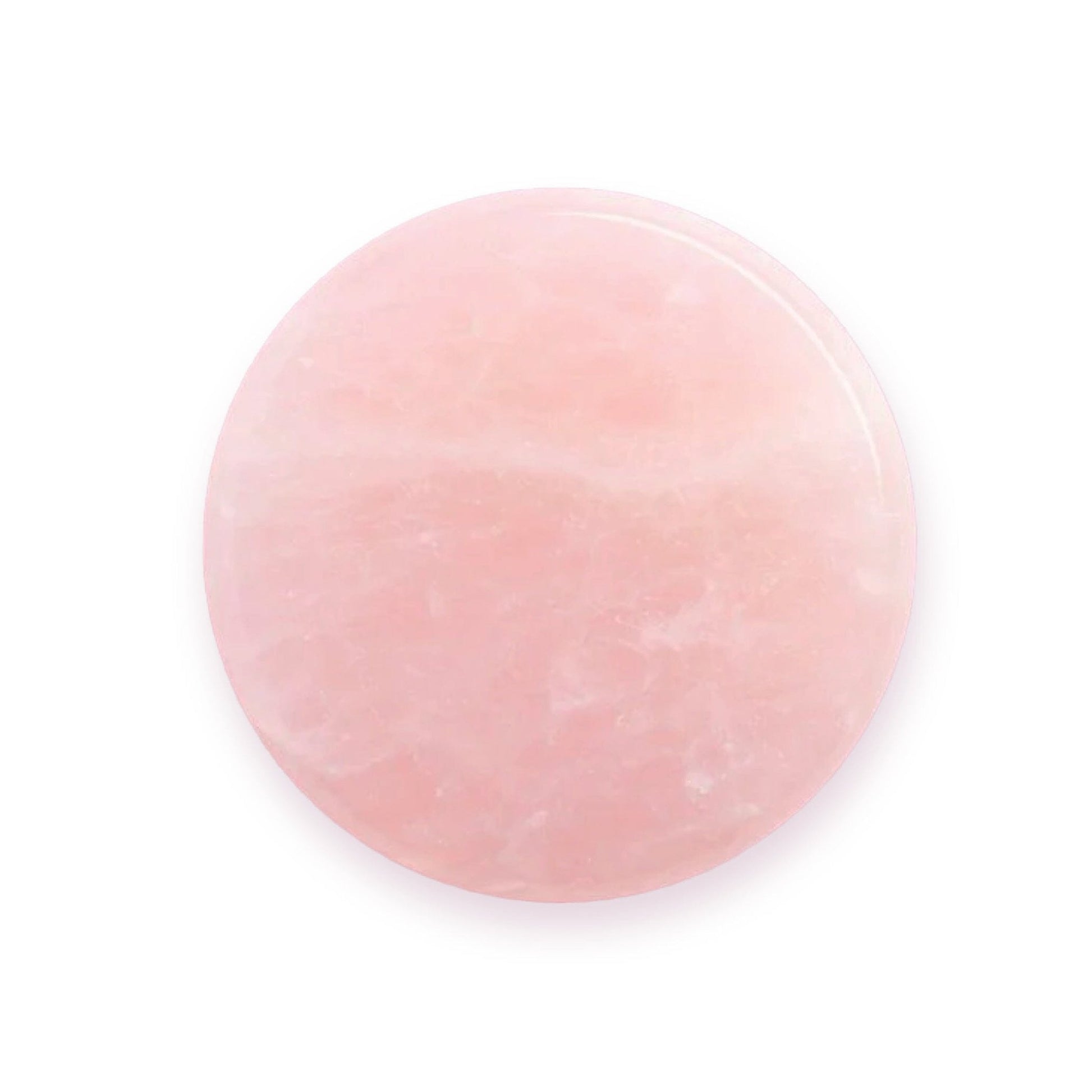 Pink Jade Stone for Lash Glue | Eyelash Salon Supplies
Sale price
$7.99
Regular price
Tax included.
Buy now, pay later.
Product description
Product reviews
Introducing our Pink Jade Stone for Lash Glue, a must-have tool for professional lash technicians and enthusiasts alike. Crafted from genuine pink jade, this beautiful stone not only adds a touch of elegance to your lash application process but also serves a practical purpose.
The smooth surface of the pink jade stone provides an ideal platform for dispensing and manipulating lash glue. Its cool temperature helps to slow down the drying process of the adhesive, giving you more time to work on achieving perfect lash placement. The pink hue of the stone also adds a visually pleasing aesthetic to your lash station.
With its natural durability, the Pink Jade Stone for Lash Glue is long-lasting and easy to clean. Simply wipe it with a gentle cleanser or rubbing alcohol after each use to maintain its pristine condition.
Invest in the Pink Jade Stone for Lash Glue and elevate your lash game with style, functionality, and a touch of luxury. Experience the difference of using a premium tool that enhances your lash application process and delivers beautiful results every time.
Please note that each jade stone varies in shade/colour, as they are genuine stones.